What is Virtual Router, how to make or setup the same on your windows 10 laptop, Is there any software required for MAC or Windows laptop to configure as a best virtual router, Check the requirements and installation steps…
Virtual Router
Router is an important source of turning your DATA LAN connection to WiFi, and this Wireless technology turns your existing data internet connection to wireless network, where this network will be accessible from a distance of ten meters, making your movable devices to access the internet. Thus by having Wi-Fi enable router your Wire LAN connection can be accessible to multiple devices.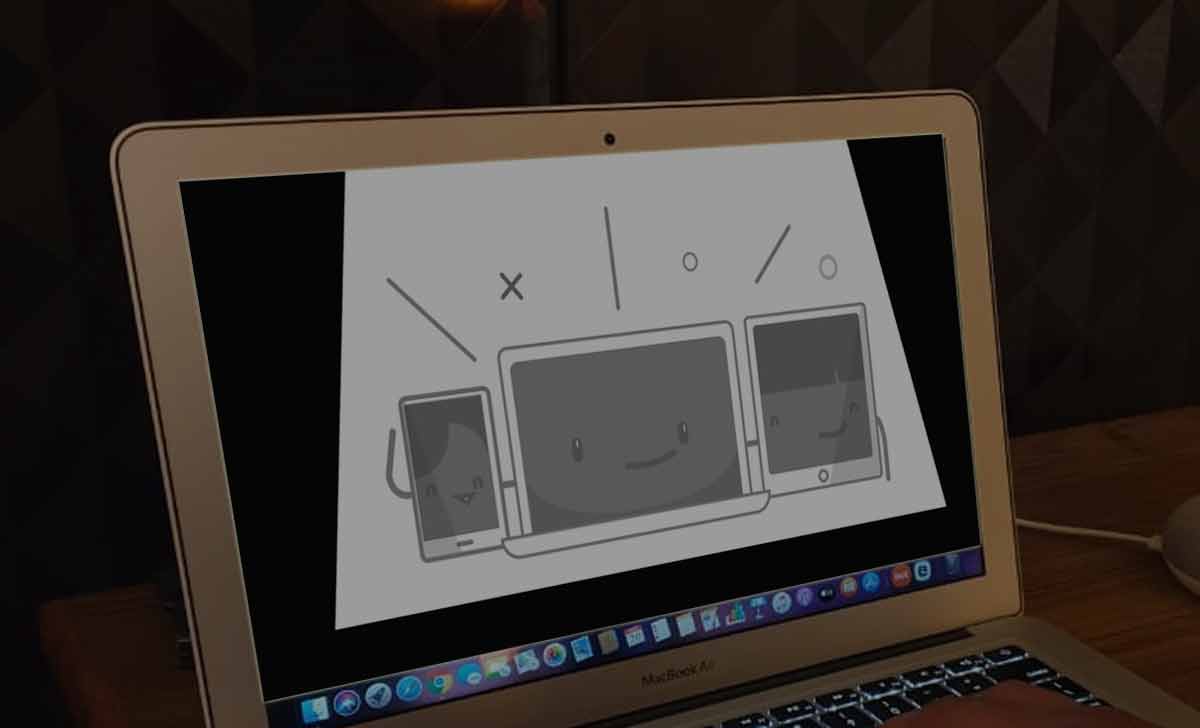 This is the best way to use your one sided network for multiple devices and provide them with internet connection, Hope you have got your Wi-Fi router if you don't, not to worry as there are possible ways to convert your Laptop into virtual service, and this will be the same as a Virtual IP address that is not physical but actually exists.
If your laptop does have access to Wi-Fi connection and turn on hotspot, then setting up the service for PC is an easy process and we have detailed the process in this article. By this process you can just turn on your Laptop and then select the option of Virtual Router as detailed in process, which will then Turn On the Wireless network.
This way your adjacent devices can access the data internet network by passing the password required. Don't forget to secure your connection for Virtual Router or Physical Router by enabling WPA2 password security.
Requirement for Setup of Virtual Router
As people get confused about by listing as Virtual Router, they ask for a physical router but actually this is a virtual network enabled from Laptops having access to Wi-Fi, and the below list of particles must be with you to enable the new required.
Laptop having Wi-Fi option enabled
LAN data internet wire form Local Broadband provider
Battery Laptop must be fully charged, as when multiple devices connected Virtual Router eats more battery
Only these two connections are required to setup the router virtually.
This is weird that you actually turn your Laptop into Router by just making some settings changes, for that most importantly you need to have installed any application which are available in the App Store, so please just follow these instructions and your router turned on virtually.
How to Setup Your Laptop as Virtual Router
Connect the LAN Data wire to Ethernet slot of Laptop
Turn on Laptop and supply power to it, as VR eats more battery
Search for WiFi option in Search bar and select Hotspot option here
Thus select to Turn On this option and your work is done
Select Password as enabled and enter any combination of your choice
Search for WiFi from any other devices and select your Laptop Wi-Fi name to connect
Pass the password as asked and wait for authentication to be successfully
That's it, your router from our Laptop is now started and any devices in range of 10 meter from your laptop can connect to this Secured network.
You can also select password less network form option and make your devices connect to Wi-Fi in an easy way, and if having any doubts during the Virtual Router setup can be asked in the comment section and we will surely revert to resolve your issue.