Presenting the step by step guide about how to make Zoom conference call after signup to connect the group of members into a live onboard for discussion by using browser or mobile application…
With the COVID in place and all the offices being run from home, the work from home has become the new trend and the most used thing right now is the online conference platforms.
Among all the available platforms Zoom is the largest platform which is well known in use because it is free to use for 45 days free meeting time every day and they also have different pricing for corporations and employees.
But if you are someone who wants to have a quick call with your team then this is the right option for you, and in this guide 99networks will be showing how easy it is to create a conference meeting on zoom and you can follow the same below.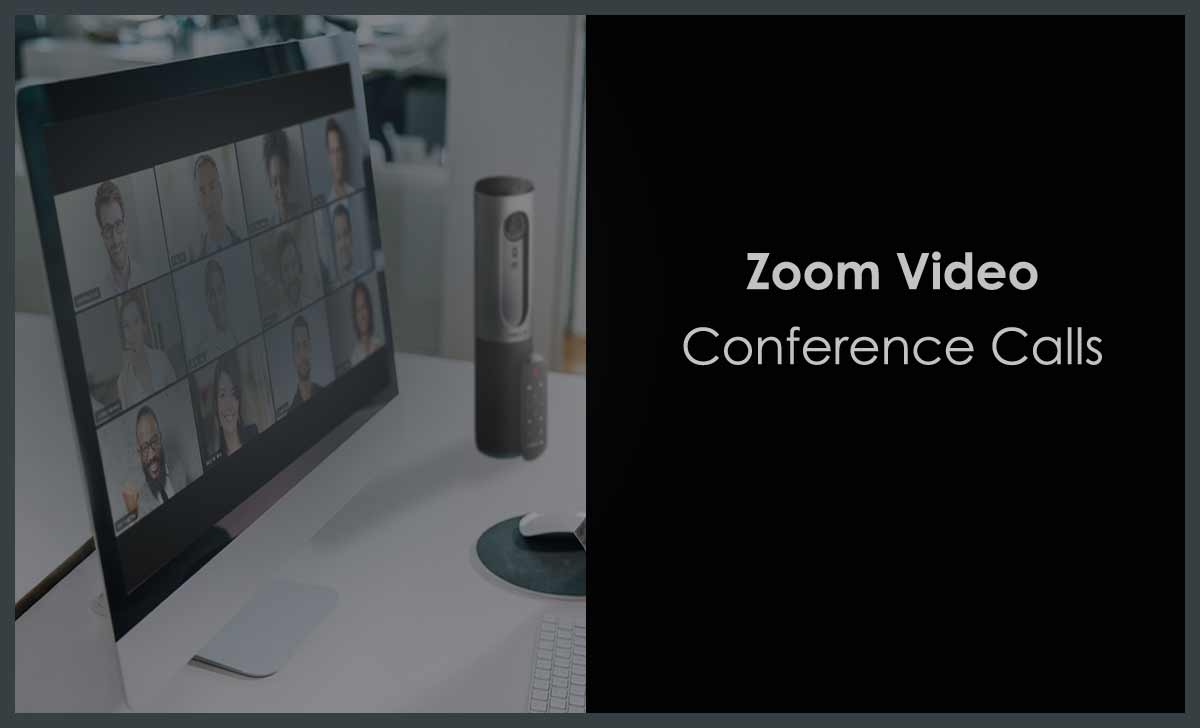 If it's the first time you are creating a zoom meeting then you might be worried how hard this may be but it is not so hard to be precise. And the steps below will show you the simple process to create the zoom conference call in no time.
How to Sign Up for Zoom Conference Call Account
Go to the Zoom official website from your browser through this link zoom.us
Click on Sign Up, It's Free option and this will redirect you to the registration page
Age verification, you will have to verify your age by entering your date of birth and then click on continue button
Enter your email address to continue, but I suggest you to scroll below and under OR section select to login with Sign in with Google or Sign in with Facebook option
Select the gmail account you want to login with
Now you have successfully created your Zoom account which is linked to your Gmail account
How to make a Zoom Conference Call Online for a Meeting
Start a Meeting – Now click on Schedule a New Meeting button on the blue color and follow through the settings in order to schedule and set up a Zoom conference call
Topic: This will be the name for your Zoom meeting
Description (Optional): You can leave this blank or enter any description for the conference meeting
When: Set up the time here
Duration: Select the duration of the call here
Time Zone: Select the zone you are in, for India select (GMT+5.30) India
Recurring Meeting: You can select this option if you want this meeting to a recurring meeting
Meeting ID: Select Generate Automatically option
Meeting Password: If you like you can select Require meeting password option and enter the password for the meeting
Video: You can select On or Off under Host and Participant
Meeting Options: Go over these options and enable them if you would like to and then simply click on the save button to create your zoom meeting
Note: This guide only shows you the process to create a zoom conference call from your browser and this does not show the desktop process but it will be the same.