Hangouts by Google is a well known service all around the world for faster and reliable communication for a meet, If you have a gmail account then you can easily avail the features of this service and right away create a conference call either with your team or with someone in your team on Google Hangouts.
But before we continue I would suggest you to create a gmail account or else if you already have one from your personal or company, then you can use that to follow this article where we will discuss on how to make conference calls on Hangouts.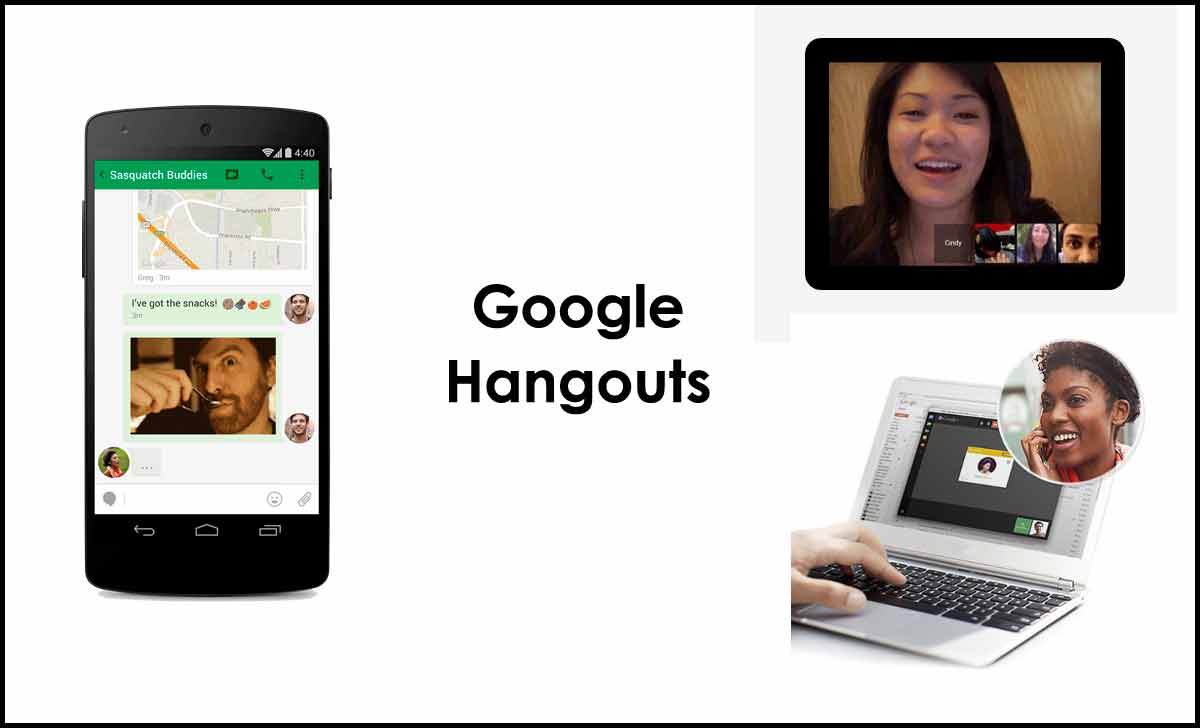 If you are working with a team or a company, then someone might say schedule the meeting and you might wonder if that's the same as creating the conference call, Yes, both of them are the same since you can use the same hangouts call to either have a team meeting or present yourself in a conference call as per your audience size.
Once you are ready with either your personal or company's gmail account then you can follow the instructions below and simply create a hangouts call right away.
Google Hangouts Conference Call – Create a meeting
First go to Calendar from Google calendar.google.com/calendar and make sure you are signed in with the account you want to create a meeting
Then click on Create button and then click on More Options button at the bottom of the same popup
After that in Add Title here you have to enter the name for your meeting and then below select date, day and recurring period if any
Under Events Details click on Add Google Meet Video Conferencing option and this will generate a Google Hangouts link for your meeting
On the right sidebar of the same page under Guests, you have to enter the email address of all the participants who you want to attend the conference call
Then go to the Add Description option and here you can enter all the description information related to your call for more information to your participants and then simply click on the save button to generate the Hangouts call.
In this way you have now created a conference call on Google Hangouts and an email notification will be sent to all the participants whose email address you have used to their emails.
At the same time the meeting calendar invite will also be sent to all the email participants calendars, so that they can join the conference call at the correct time.
Can I use Google Hangouts to make conference calls for free?

Yes, Google Hangouts has always been a free platform for any gmail users to create a meeting or conference call through their Hangouts platform at any time.

Does Google Hangout work for more than 100 participants in a conference call?

Yes, Google has updated hangouts recently and amid COVID-19 they have made sure that the calls can be made to anywhere more than 200 participants easily, So, you can easily have more than 100 participants on the same hangouts call.

Can I generate my own Hangouts meeting URL?

Well, every hangouts meeting URL is unique and has been generated solely for the new meeting that you are making, but if you are suggesting that you want to alter the text on the hangouts meeting URL, then it is not possible and can only be done in the enterprise paid versions i assume.