If you have created a login page on WordPress, then you might want to add a login link to the menu in WordPress right?
If you are running either a website, blog or forum that allows customers to login then it is quite important to ensure that the account login link is on the front page with the menu and through this article you will understand how to do it.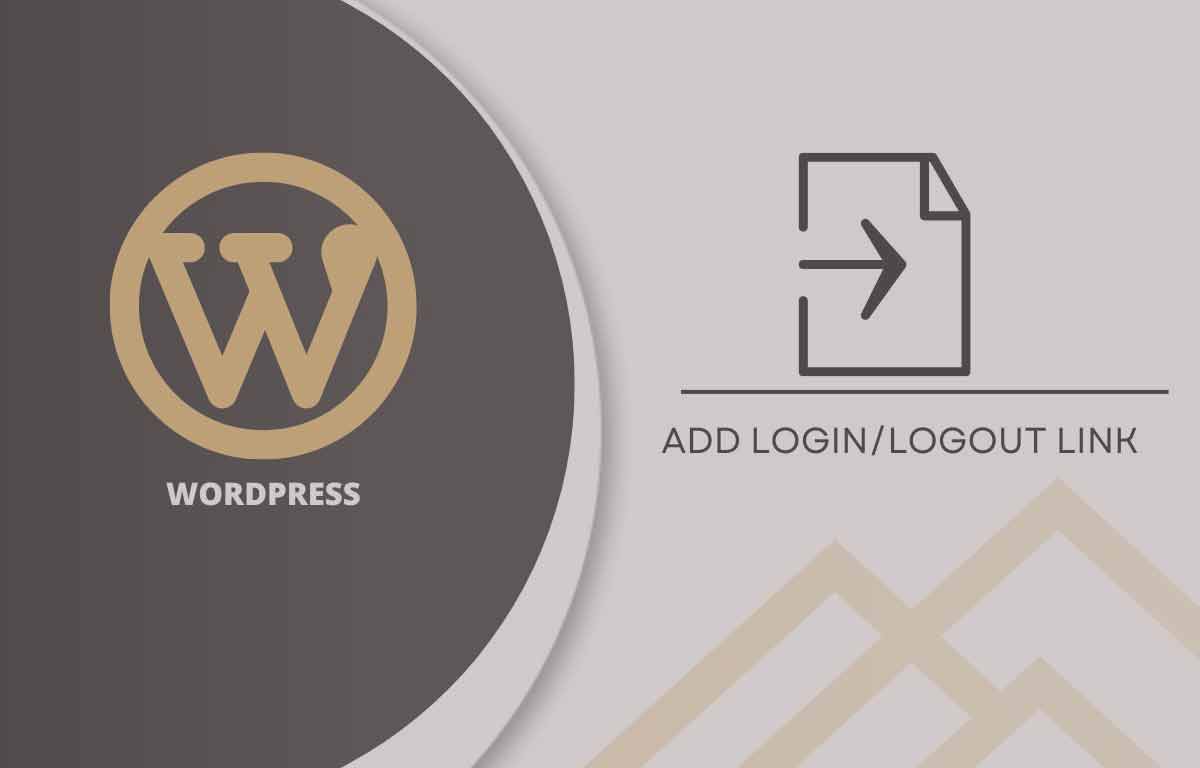 How to Add Login Link to Menu in WordPress
You can enable the Login link in your menu by different methods but through this article we will show you a few of the easiest methods that you should be using.
Method 1 – Custom WordPress Login Menu Link
You can edit the default menu that you see on your WordPress website homepage through Appearance as follows.
Open your WordPress admin panel and under Appearance click on Menus
It will open Edit Menus page where you can edit the login page url
On this page, click on Custom Links and add URL, Link Text and click on Add to Menu
Once done, click on Save Menu button and ensure that this is the main menu you want to show on the homepage as per your preference
I can understand you might want to check if you run an eCommerce or a membership site then does this method still work? Yes, even in those cases this method would work because it simply uses a custom link option that is your login URL.
Method 2 – Use Plugins to Enable Login URL
There are plugins which can be used to enable the login url on WordPress and in order to use them you simply need to install, activate and then add your login url page with title.
Then, it will enable the login page url on your website homepage irrespective of the regular default menu on WordPress.
How do I add login to my WordPress menu?

You can add a login link to the WordPress menu by editing the Custom Links under Edit Menus.

How do I add a login button to my WordPress header?

You need to select the menu from Edit Menus which is active as header menu and then add a custom links with link and text for your login page url.

How do I add a login menu in Woocommerce?

If you use Woocommerce, then your backend is WordPress as well then you can simply add a login url as Custom Links under Edit Menus.