Users of the Gmail app will be able to translate messages into several languages without leaving the app.
Users will be able to converse more easily across languages and functionality, which is accessible for both Android and iOS smartphones. Talking to people who don't speak your language is simpler than ever.
This powerful program, which supports more than 100 languages, is essential for travel and for any situation in which you need to interact with someone who doesn't speak your language.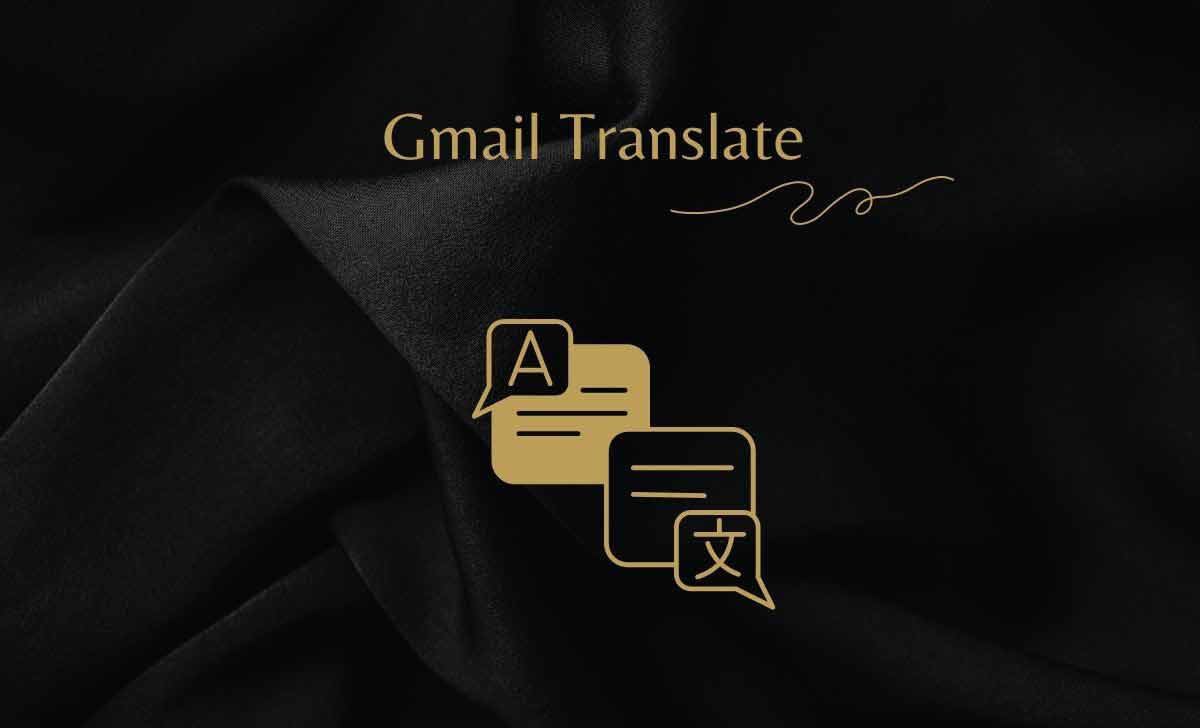 How to Translate Text in Google
The Google Translate software is most frequently used to translate text that you can write in.
To open the virtual keyboard, press the text field.
As you type, the software will translate it.
There is a tiny speaker indicator that is helpful to how to pronounce certain words.
Also Read>>> Google Voice History, How to View & Delete Google Voice Search Activity
How to translate text and speech using Gmail Translate on Android
Google Translate offers a written and audio translation for the sentence you input or speak.
Activate Google Translate.
Mapping source language by tapping the language box.
Type a phrase into the text box.
The Copy or Speaker button next to each phrase.
Google Translate Text in Apps on iPhone
Text can be translated on the iPhone including Camera, Photos, Safari, Messages, Mail, supported third-party programs, and more.
Tap Translate after choosing the text to translate.
Replace your original text with the translation
Select the original text's language from among those that are supported.
Put the translation on your favorite list.
To hear the translated content, press the blue Play button.
Gmail for Android and iOS Adding a Translation Feature
After supporting it for a while on the online client, Google is now bringing a native translation feature to Gmail for Android and iOS.
Gmail will display a "Translate to" banner app
This option Shows the original once more and automatically translates a particular language going forward.
To choose from one of the supported more than 100 output languages, click the settings gear.
By selecting an option, you can manually translate a language.
How does Gmail Mobile translate?
Users can choose whether Gmail should always or never translate a certain language in the future by tapping on the translate banner, which will also translate the email's content.