Find the new timeline instructions issued by DOT consultation paper on MNP guidelines to be followed by telecom mobile operators and applicable rejections on Mobile Number Portability…
Based on the selection parameters set in the guidelines issued by the DoT for MNP, and the amendments in licenses, DoT has mandated MNP service licensees to follow the regulations/orders made or directions issued by TRAI under TRAI Act, 1997.
On receiving the porting request forwarded by the MNPSP, the Donor Operator, verifies the porting request for clearance on nine grounds of rejection, and based on these nine grounds of rejection, clearance/ rejection of porting request is communicated to the MNPSP by the Donor Operator.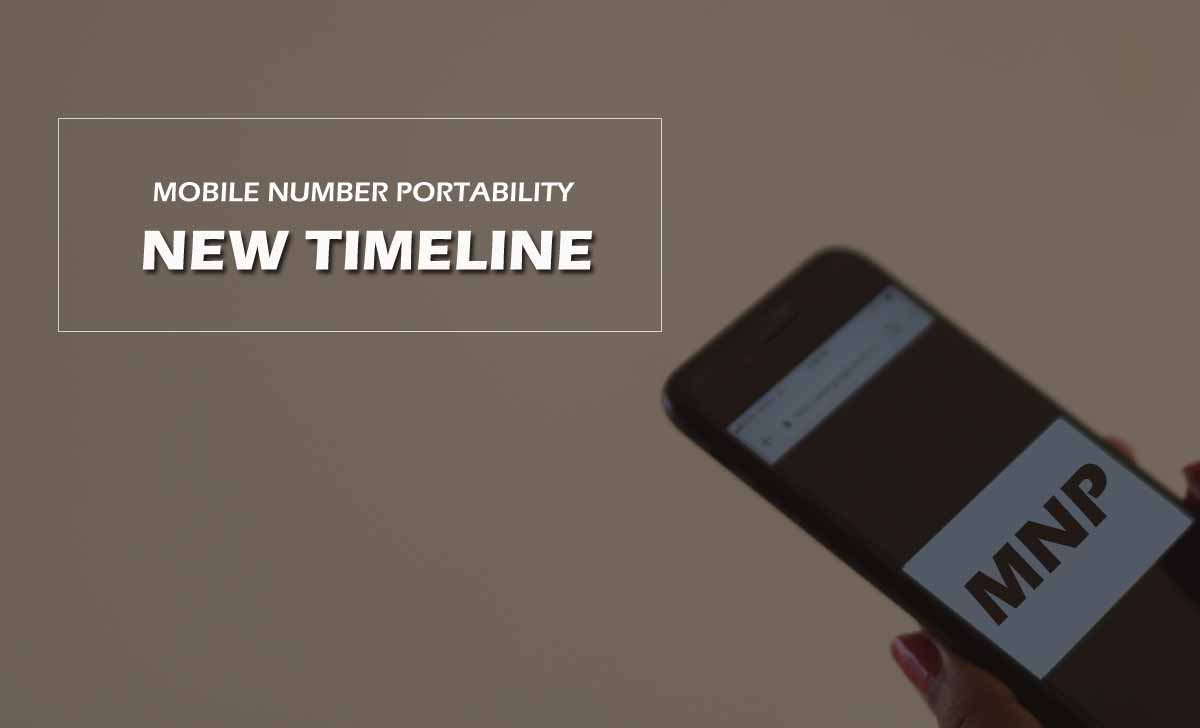 Applicable Grounds of MNP Rejections
Outstanding payments due for the issued bill (normal billing cycle)
A period of ninety days has not elapsed from the date of activation of a new connection.
Change of ownership of mobile number is under process
The mobile number is sub-judice
Prohibited by a Court of Law
UPC mismatch
Contractual obligations are not complied by the subscriber
In case of a corporate mobile number, the porting request is not accompanied by authorization letter from authorized signatory
Validity of UPC has expired
MNP Timeline
Any instructions issued by the DoT (licensor) from time to time on the cases where the contravention is established in rejection of porting request for an Access Provider acting as DO, a financial disincentive of an amount, not exceeding Rs. 10,000/-will be levied for each rejection, and the following were considered
| Type of Porting (MNP) | Qty / Days |
| --- | --- |
| Corporate Mobile Number Porting Limit | 100 No's |
| Corporate Porting to be completed in | 5 days |
| Porting in same LSA | 3 days |
| Inter Circle Porting | 5 days |
| Porting in Jammu Kashmir & North East | 15 days |
As per the above set of instructions, all the mobile operators in India (Airtel, Reliance Jio, Idea Vodafone, BSNL MTNL etc..) should follow the set of guidelines towards new timeline on MNP process, So, the mobile subscriber has the right to post a MNP complaint to the concerned, if any problem faced on MNP process as per the new timeline.