Confusing with the pairing process to connect your smart watch with your iPhone, then you came to right place where you can learn How to use i icon to pair your smart watch.
Through this article, you know what is i icon, where it located and complete pairing process like pairing and unpairing your smart watch.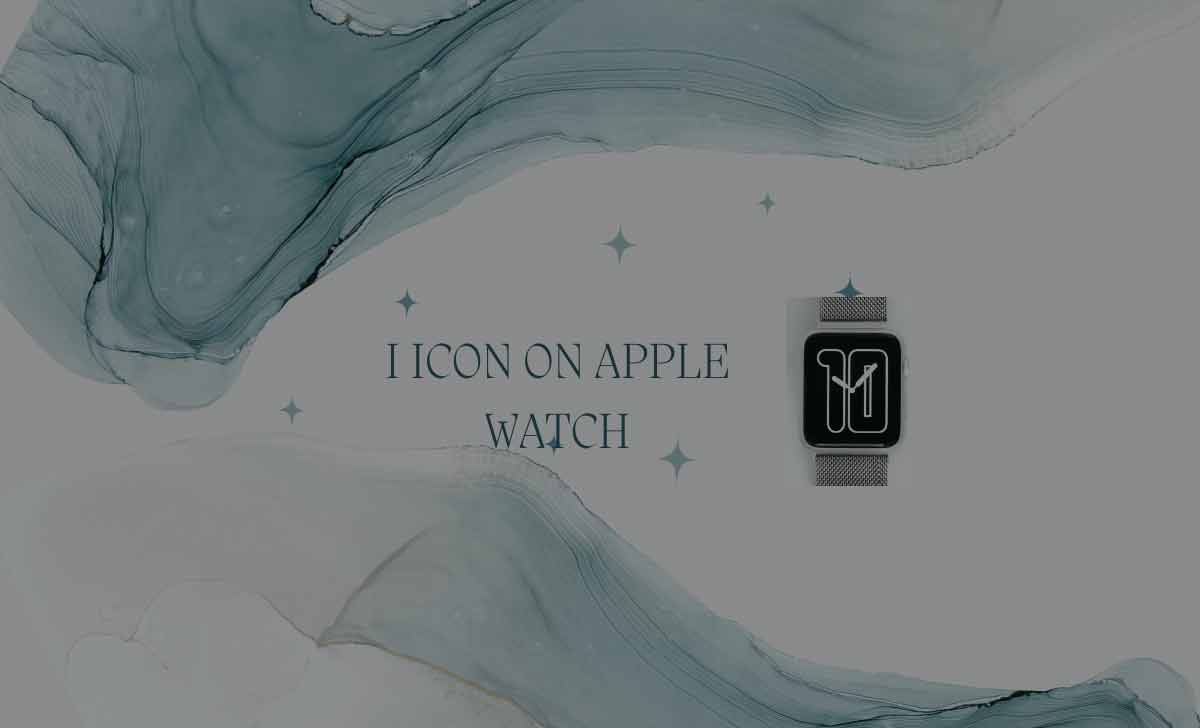 What is i icon on Apple Watch
Your Apple Watch has a circled i icon that represents information. When you press it, you'll get the code information to manually add your watch to your iPhone. It is also used for pairing purpose.
Where is the i icon on Apple Watch
As part of the pairing process, you can see an i icon in the below right corner of the Apple Watch.
Actually, you select the Enable pairing option on your watch to guide you through automatic pairing. If the automatic system doesn't work, press the i icon to pair your iPhone and watch manually.
How to use i Icon on Apple Watch
As we already discussed, i icon used for pairing so we can Pair and unpair apple smart watch by simply using i icon. So follow the two methods given below:
How to unpair an Apple Watch using the i icon
Now let's learn how to unpair your Apple Watch from your iPhone.
On your Apple Watch, Press the Digital Crown and open the Settings app.
Click on the General
Tap on Reset.
Select Erase All Content and Setting option
Click on the 'Erase All' for confirmation
On your iPhone , open the watch app and click on the My Watch Tab
Choose All Watches section
press on the i icon next to the watch you want to unpair.
Click on the Un pair Apple Watch.
Tap the unpair Apple Watch from pop-up to confirm the unpair.
You will be prompted to start the unpairing process and enter your passcode when prompted.
How to re-pair an Apple Watch using the I icon
Re-pairing on your Apple Watch is very easy and its takes very little time to pair.
On your Apple Watch click on the i icon
Select your language and region
Click on the start pairing option on your watch
You can see a QR Code on your watch and Click on the i icon
A number will appear on the watch device for manual pairing through the watch app
Click on the Start Pairing on the watch app
Select Set Up for My self option
Click on the pair Apple Watch Manually.
Choose the device number that matches your device
Enter the code received on your Apple Watch
You have manually paired your watch and iPhone.
You can restore it from a backup or even set it up as a new device.