New tricky ways identified, just check how to find WiFi password with 3 ways to get the lost or to crack…
Are you always on your phone browsing the web and with the media consumption being so high you to think that watching some media or video on Mobile data is a pain and can be costly too, and well if that's what you think then you are right because it's way better to stream and watch stuff using your WiFi but what if you lose your access or if you want to access someone else's WiFi from your own smartphone then that can get tricky?
Else if you are travelling from a place to somewhere else then you don;'t even have WiFi to access and that can be hard if you are working on an important thing, and in order to help you with that in this article we will be going over some of the methods that will help you understand how to crack WiFi passwords.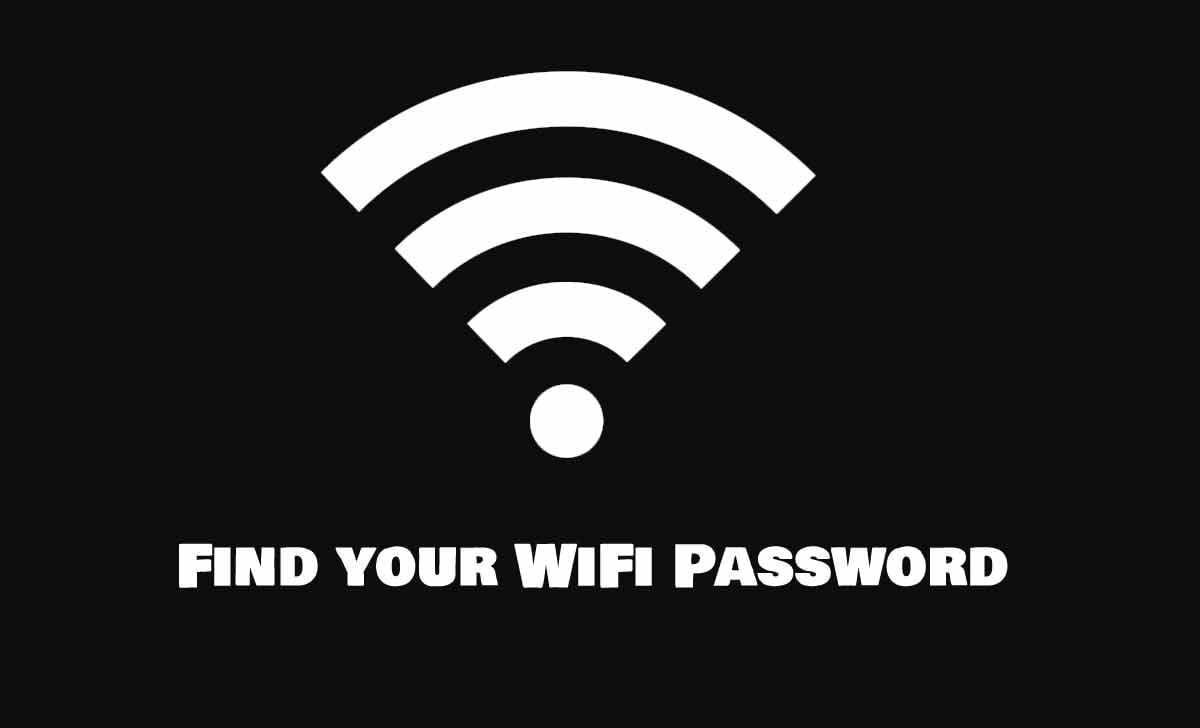 How to Find WiFi password
We have mentioned a few of the methods with their own respective steps below that you can go over and take an understanding on how each of these methods can be used extensively in your everyday life to make using WiFi easier.
Method 1 – Lost your own WiFi Password?
Assuming you are staying at home and have lost your own WiFi password then this can be a little tricky but do not worry because you can always reset your password from your router login page.
Simply open your Router IP Address admin panel and through that admin section go to the WiFi section under which you have to re enter your new password under the WPA-2 Security option, and once done click on the save button, and now you will be able to access your own WiFi without facing any issue.
Method 2 – Crack WiFi Password while travelling with WiFi Map App
Now there is this scenario where you will have to travel from places and during these times you might end up at cafes with WiFi but in cases where there are not cafes with WiFi might become a bit troublesome to you.
You can download and use the app with the name "WiFi-Map" which is a free WiFi locator app that is available for both Android and IOS devices as well.
Once you have installed the app on your device, you can turn on the location and the app will show all the nearby Free WiFi which you can access even without cracking them
Presently there are 7 million-plus free WiFi connections are accessible through this app
Method 3 – WPS Apps for Android & iOS
The last case scenario if the above methods do not work is to use one of the WPS cracking apps which is nothing more than apps created to crack the Wi-fI Protected Setup (WPS) so that you can get the WiFi password in quick time, where all the apps that we have listed below are quite easy to use and have the same process to cracking any nearby WiFi password. So, we will review briefly some of the apps that we suggest you use below
a. WPS App
Wi-Fi Protected Setup is a hardcoded security password but there are still vulnerabilities where the password can be guessed by this apps mechanism once activated which will go through all the nearby WiFis available, check their strengths and then try to unlock them. Once this app completes the search and finds the password for the WiFi then it will show a green tick to it so that you can save the WiFi details along with the password to access it.
b. WiFi WPS Connect
As the name already suggests that this app is more towards connecting any WiFi which has a password with less security and it has a feature to look into nearby WiFis and see if anyone then has free access. So, on the first try, you might find free WiFi to use and if that does not work out then the second way is that the app will look into the available WiFi with a password and try to configure their password.
Can I crack WiFi Password without any software or app?
Yes, in case if you want to crack your own WiFi password then you can easily do it from your mobile or desktop by visiting your Router IP Address admin panel and then by resetting the password as per your preference.
Is it possible to crack WiFi passwords from smartphones?
Only in case if you want to crack WiFi passwords you can use tools like WiFi-Map, WPSApp & WiFi WPS Connect or more which will try to find WiFis with an easy password that you can crack.