Learn about how to uninstall Microsoft office on your MAC device completely even by removing the files in the library folder along with from as well, Do check each step and complete the uninstallation process…
Installing Microsoft Applications like Words, Excel, PowerPoint, OneNote, Outlook, and others can be done very easily, and being a Mac user, you require your admin access to get the Microsoft Office uninstalled from your Mac Device.
To proceed for installation, you need to remove them Application and as well deleted their files from the library folder, Once done the system needs to restart after removing them from Dock.
To get MS Office uninstalled from Mac Device, do follow these steps which will guide you step wise to remove these Microsoft applications.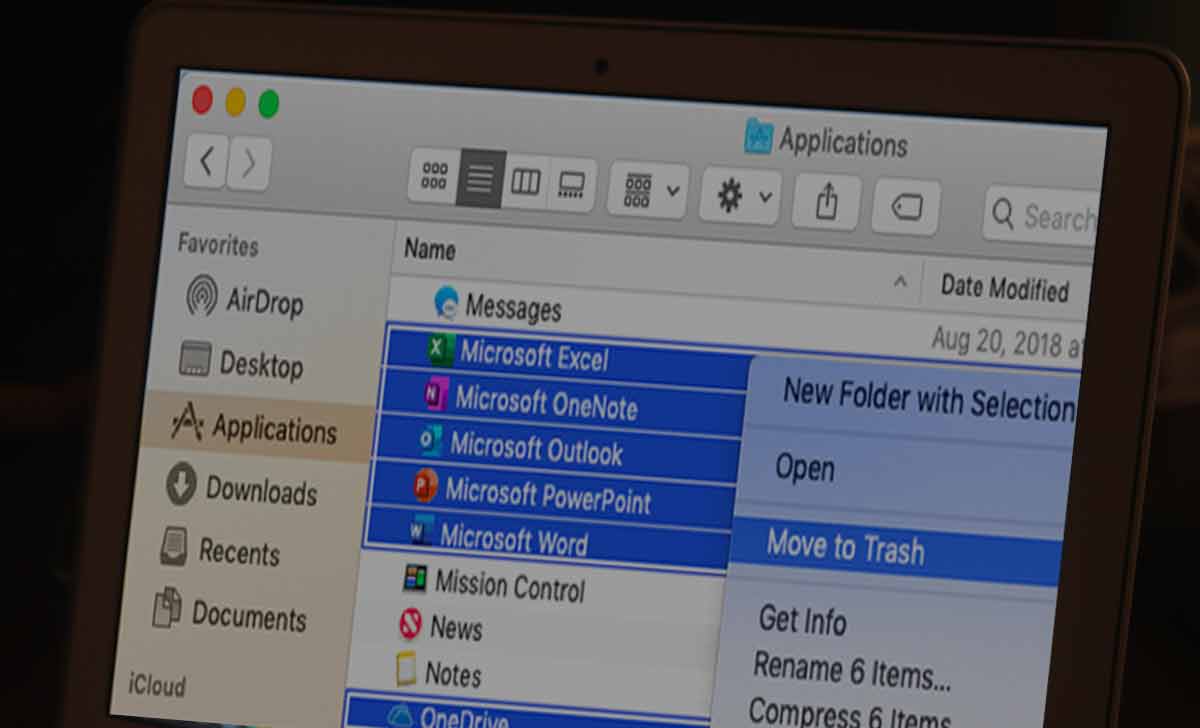 How to Get Microsoft Office Uninstall on Mac
Launch your Mac Device and Click on Apple Menu to open
Click on Finder to search for Application option
Now from the list of Application, do select Microsoft Office tools
There might multiple Microsoft application to be selected
Select all at once and right-click to open the options
Click on Move to Trash to get this Apps removed from Applications
Once the Microsoft Office applications are moved to the trash in the Application menu, you need to remove these files from the library folder by using the below steps.
Remove Microsoft Office File from Library Folder
Move to Finder and Press Home Button + Shift + G
Here pass ~/Library and click on Go to open a new window
Open the Container Folder and search for Microsoft files form here
Select all respective files here and click on to Move to Trash
Once the Microsoft Office is removed from applications and Library folders, you need to get them removed from your DOCK as well. Do follow this last process to get fully uninstalled Microsoft Office for Mac as below.
Remove Microsoft Office from Dock and Restart
Launch your Mac Device and find your Application Added in Dock
If any Microsoft Office in Dock, then select it with Ctrl+click
Select Remove from Dock to completed removing the Icon
Now Have a restart of Mac Device to reflect the Changes
That's it, Uninstall Microsoft Office on Mac devices will be successful, once all the processes given above are followed stepwise and detailed.