YouTube videos have changed how content is shared online, and it serves as a platform for several videos created by users around the world, ranging from instructional to entertaining.
It's a platform with billions of users where producers showcase their talents and audiences enjoy and engage.
It creates a global online community through likes, comments, and shares. In essence, YouTube is a significant platform for online video consumption and social interaction.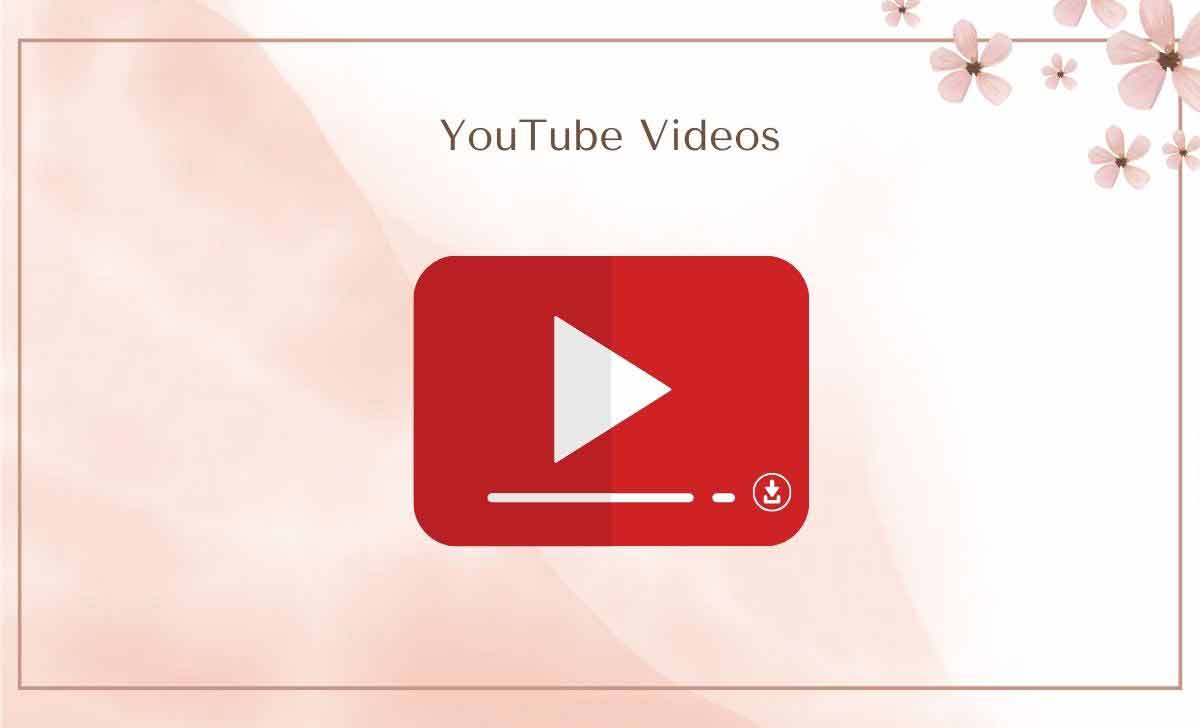 Why download your YouTube Channel Uploaded Videos
Thes are the reasons why we need to download your own channel videos.
Save videos to avoid accidents or YouTube deletions.
Own your videos even if things change.
Watch downloaded videos without internet.
Use video copies for different projects.
Download for later study and sharing.
Downloads protect material from alterations that would detract from its usefulness or allure as YouTube develops.
How to Download YouTube Videos with Takeout.google.com
These are the steps need to be followed, to Download YouTube Videos with Takeout.google.com
Use your YouTube-linked Google Account to sign in.
Go to Takeout.google.com, a tool for Google data.
Choose YouTube from the list to integrate your videos.
Select video format and quality.
Set file type, size, and delivery preferences.
Click Next or Create export to begin.
Wait for the package or download link.
When downloading YouTube content, keep in mind the copyright regulations and make sure the content is appropriate for use.
How to Download YouTube Music through Google Takeout
Here are the steps that need to be followed, to download youtube music through google takeout.
Use takeout.google.com.
Click YouTube and YouTube Music for videos and music.
Pick All YouTube data. Include playlists in YouTube Music.
Choose format (like .zip) and size, considering big files take longer.
Decide how to get the link: email, Google Drive, or Dropbox.
Click Create export. Google emails you when music is ready. Wait for lots of music.
For simple offline listening and YouTube music downloads, use Google Takeout.
How to Download Youtube Videos through Youtube Studio
To download YouTube videos via YouTube studio, we need to follow as mentioned below.
Log in to your YouTube account and go to YouTube Studio.
Look for the video you want in your list of videos.
Click the video title for more details.
If available, go to the Downloads tab.
Select how you want to download the video.
Click download and the video will start saving.
How to Download your Original Youtube Videos All at Once
To download your original YouTube videos all at once, we need to follow as mentioned below.
Find safe software to download YouTube videos.
Sign into YouTube and go to Video Manager or Creator Studio.
Choose the ones you want.
Copy video web addresses from the browser.
Open the tool, paste links, and start downloading.
Decide where to keep downloaded videos on your computer.
How to Download your Youtube Channel Videos by Play List
To download your YouTube channel videos all at once, we need to follow as mentioned below.
Sign into your YouTube account and go to your channel's homepage.
Find your playlists on your channel page.
Pick the one with the videos you want.
Click on the playlist to open it.
Copy the URL from the browser's address bar.
Find a reliable YouTube video downloader that can handle playlists.
In the downloader, there's a spot to paste the URL. Paste the playlist URL there.
Begin the download. The tool will show the videos in the playlist for downloading.
You can often select specific videos or choose to download the entire playlist.
Can I customize the appearance of my channel through YouTube Studio?
Yes, you can customize your channel's layout, banner, and sections through the Customization section in YouTube Studio. This helps you create a more engaging and visually appealing channel for your viewers.
Can I use your music in my videos?
If we've provided music that you'd like to use, please check the video description or our website for information on usage rights. Some music may be available for free use with proper attribution, while others may require permission.