Find now the best high-speed BSNL 4G plans and September 2023 data offers available in the market for PAN India as on 28th August 2023 with new 4G APN settings for activation and new specific 4G plans introduced in circles as per the area netizen's requirement and competition…
BSNL 4G Plans
As per today's requirement, Combo offers is the most priority, so most BSNL 4G plans are introduced as a combo offer with Voice, Data and SMS, but someone who is having BSNL recharge plan subscription already, may requires only 4G data plans, for those, here we also present the latest specific tariffs in the form of STV without combo offer.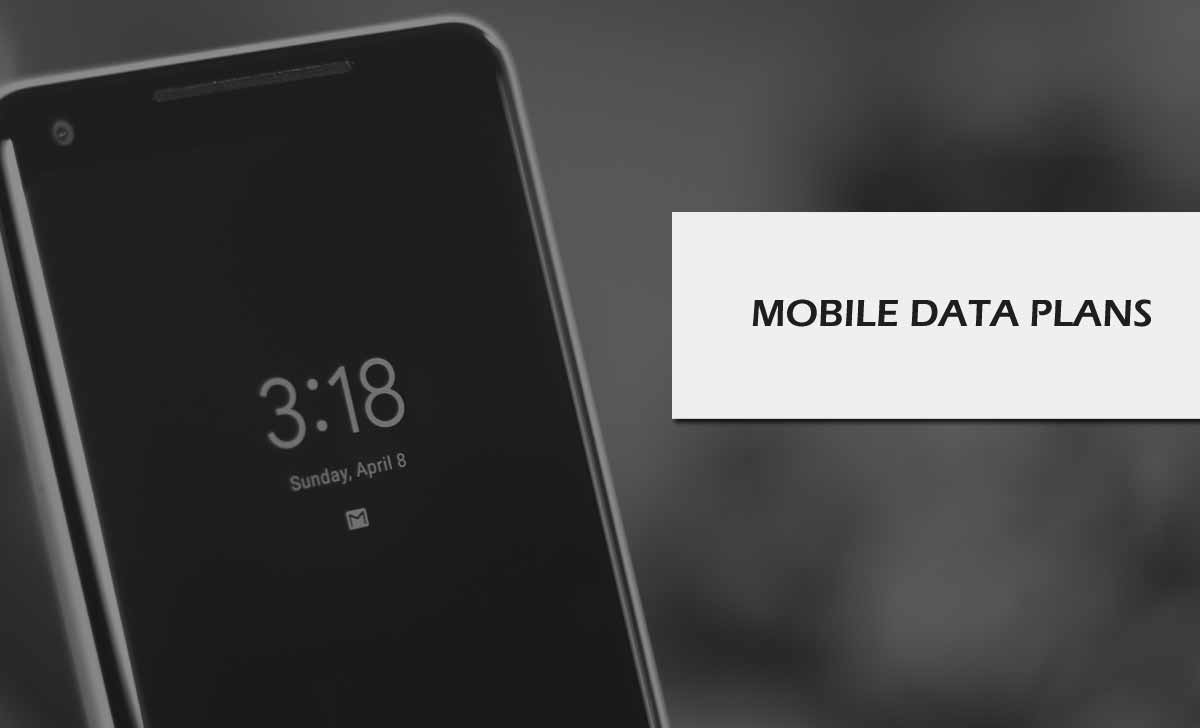 We present the most required BSNL 4G data plans and STVs, and If this structure may offered below the cost of the mentioned prices at any time on any revision of tariff for BSNL 4G plans, then no one sustain in the market to compete with the telecom brand in future, Let's have a look at the top best plans of BSNL.
BSNL 4G Plans List
| Plan / STV | Data Plan Cost Rs. | FUP limit | Other Features | Validity in Days |
| --- | --- | --- | --- | --- |
| STV97 | 97 | 2GB/day | Unlimited calls +100SMS / day + Lokdhun contest | 15 |
| DataTsunami98 | 98 | 2GB/day | EROS Now Entertainment services | 22 |
| STV 198 | 198 | 2GB / day | — | 40 |
| PV229 | 229 | 2GB/day | free 100 SMS/day + Bundling of Challenges Arena Mobile Gaming Service on Progressive Web App(PWA) by M/s OnMobile Global Ltd | One Month |
| STV251 | 251 | 70GB Data | Zing | 28 |
| STV299 | 299 | 3GB/day | Free calls + 100SMS/day | 30 |
| STV 599 | 599 | 3GB/Day | Unlimited calls any network + 100 SMS/day + Zing App + Free Data from 12AM to 5AM | 84 |
| Plan 153 | 153 | 1GB / Day | unlimited calls + 100 SMS/day | 28 |
| Plan 397 | 397 | 2GB / Day | Unlimited calls + 100 SMS/day +Free Tune + Lokdhun Contest | 60 |
| STV485 | 485 | 1.5GB /Day | Unlimited calls to any network + 100 SMS per day | 82 |
| Plan666 | 666 | 2GB /Day | Unlimited calls to any network + 100 SMS per day + Zing App + Tunes + Bundling of Astrotell and GameOn services by M/s Ubarri Marketing Private Limited | 105 |
| Plan 699 | 699 | 0.5GB/Day | Unlimited calls + 100 SMS/day + Free tune for 60days | 130 |
| Plan 997 | 997 | 2GB/Day | Free Tune for first 60days | 160 |
| BSNL 1999 | 1999 | 600GB at highspeed, after 80kbps | Unlimited calls + 100 SMS/day + Freetune and EROS Now for first 30 days | 365 |
| BSNL 2399 | 2399 | 2GB / day | Free calls + 100 SMS/day + Free caller tune for first 30days + Eros Now | 365 |
| PV2999 | 2999 | 3GB/day | U/L Calls + 100SMS/day | 365 |
BSNL 4G Internet Plans List
BSNL 4G SIM Settings Activation
Before or after plan activation, you must activate BSNL high speed access point names manually or by automatic configuration allowed by operator, if you didn't install these APN, you may miss to access the 4G speed, even your subscription recharged with BSNL 4G, so just have a look at high speed APNs.
BSNL APN (Access Point Name) Settings for 4G High Speed Data
Prepaid/Postpaid customers of BSNL 4G Internet Plans are also allowed to utilise the free data, while in National Roaming without any kind of roaming Packs, So users can use the most trending Whatsapp, Viber, Facebook, Twitter and for many more data applications at any time anywhere in India.
With effect from 11.02.2019, all STVs/PVs which offer free usage as a daily limit will be offered as unlimited data plans with daily FUP limit (speed restriction to 40/80 Kbps) in all the circles, and all the above are the common plans for AP, Kerala, Karnataka, Tamilnadu, UP West and for PAN India, and we will update the specific plans (other than above) of circles if available.
So Go On, Get the thrill of BSNL 4G Internet Plans (All India) at Cheapest Budget, Activate these 4G data plans through BSNL Online Recharge at Quick Recharge Portal and Get best 4G offers on your mobile with BSNL 4G Internet.
How to check BSNL 4G data balance?
Just dial *124*2# to check BSNL data balance or login to mobile selfcare portal to check the status
How to Check BSNL data offers at present?
Customers can check the data offers of BSNL by dialing to customer care at 18001801503 or through website bsnl.co.in or through our web portal
Does the said 4G data plans of BSNL applicable for all states and every customer?
Yes, the presented BSNL 4G data plans are common and applicable for all the states and most of the states like Karnataka, Maharashtra, Punjab, UP East / West, Gujarat, etc are supported with other plans in addition to the above as per the competition, when the customer tried to recharge through BSNL portal or My BSNL app, there it shows any change in the price or offers to your particular mobile number.
Can we recharge this 4G plans of BSNL through UPI payments?
Yes, but some of the circle specific 4G prepaid plan are not available, and common packs of all India which are shown in UPI app (Google Pay / Phone Pay, Paytm etc..) may recharge instantly.
Is BSNL 4G available in all states?
At present, 4G service is available in few areas, but this will provide by March 2020 on PAN India basis
Is BSNL 4G available in GSM LTE / VOLTE or CDMA services?
BSNL 4G is available under GSM LTE services
Can we directly recharge these 4G data plans on MNP from Jio or Airtel?
Yes, you can recharge the required 4G plans from the indicated FRC list only after activation of Port in number in BSNL network.
Does BSNL 4G SIM price varies in different states?
No, for PAN India, the price for 4G SIM will be the same as Rs.50 for replacement and Rs.20 for New customer including for port in.