How to check BSNL plans applicable for my prepaid mobile number which are available with combo benefits, and the process in different ways to check the new plans with new recharge ways for instant activation of the required mobile plan and for additional discounts offered…
PAN India Bharat Sanchar Nigam Limited strongly desires that its line of business will be more of Data and its allied services only, So PSU wants to participate in a big way when it comes to Data Revolution in India, For the same participation in Digital India, it's like a catalyst for the project and released more unlimited prepaid plans to recharge for your convenience, Let us check the different ways and different aspects.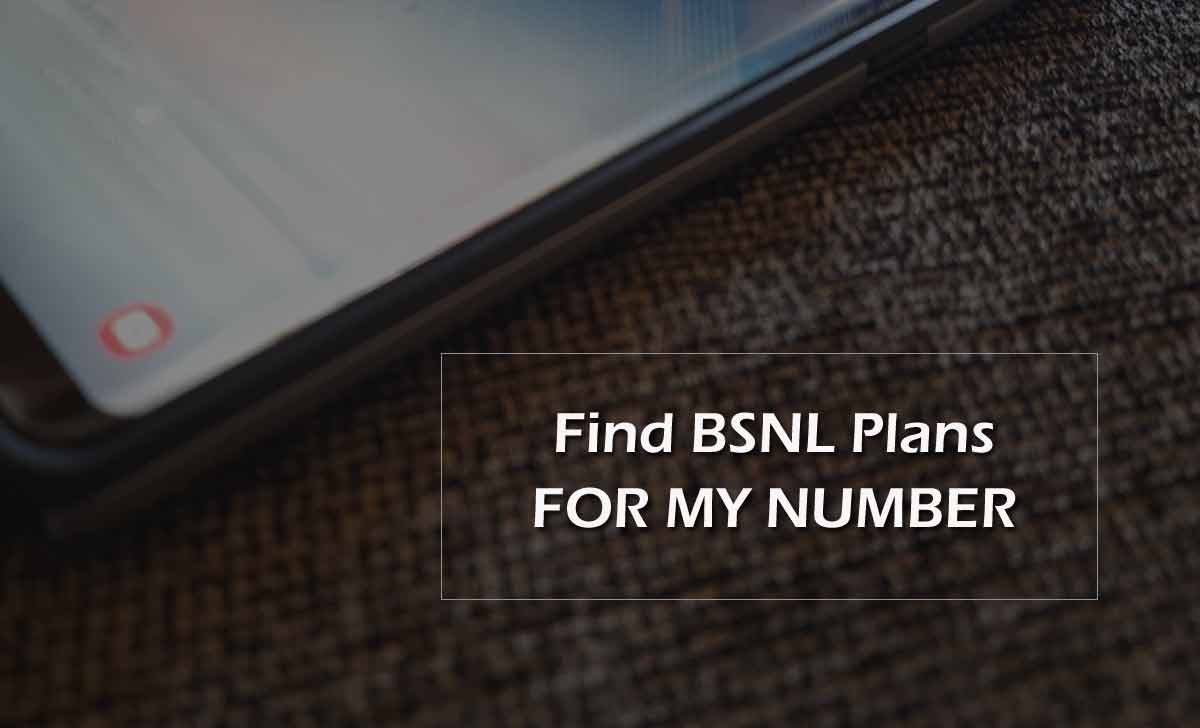 BSNL 3G/4G mobile internet recharge price may vary in each circle due to local market condition and technical feasibility, before activation of data plans or combo recharge for business or home 3G/4G mobile, every customer can check the updated applicable price of BSNL 4G tariff, which is is available in three ways to review before the recharge, Let's check
Entering the mobile number and circle in BSNL online recharge portal shows only appropriate data plans prepaid and allow reward points after recharge.
My BSNL App shows only appropriate BSNL data plans.
BSNL Mobile Selfcare Portal allows data plans unlimited with discounted price.

Dialing USSD code *444*Price of STV# for activation of STV.
By using any of the above three methods, you can easily find the exact applicable 4G combo data plans for immediate activation on your BSNL mobile number, Where the first two methods allow to recharge with internet banking, debit or credit card any other wallets, but through mobile selfcare portal, you can recharge from existing main balance, so choose any of the convenient method under GSM mobile services to recharge and to enjoy the benefits.