How to recharge BSNL mobile 4G plans from MobiKwik app with new offers and coupons or by using credit or debit card or by using net banking, Copy Mobikwik offers code and paste before the final step recharge and also use Mobikwik wallet supercash to recharge…
Some people might find MobiKwik a solace app just for mobile recharges with no more strings attached which is pretty wrong which is because this app has amazing offers that no other UPI app does, Well offers are good but MobiKwik is a complete online recharge service which can be used to pay for both your prepaid and postpaid mobile recharges at any time.
Well that's one thing but it also offers you super cash which is a type of cash bonus that you receive whenever you make a recharge or bill payment that gets you cashback on the next payment you make.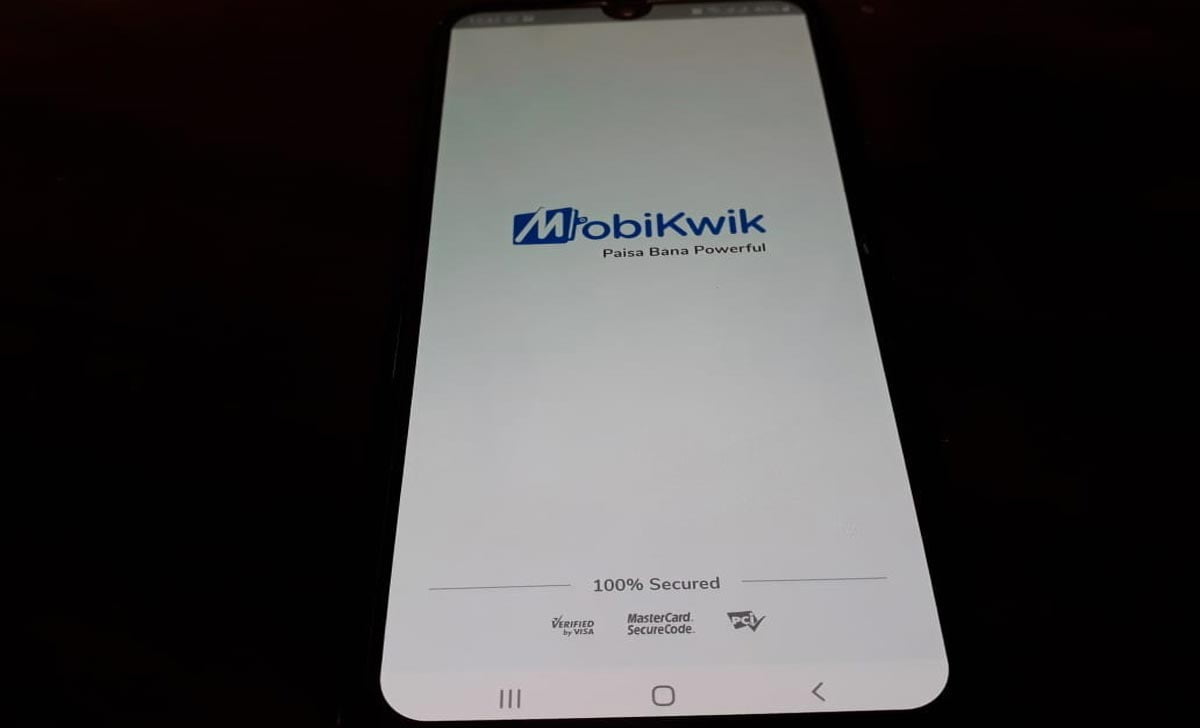 If you have a mobile phone that needs a recharge then Mobikwik is surely the answer because its quite simple to use and comes with exciting deals on every recharge you select, So before you recharge anytime I would suggest you to go to their "Offers & Deals" page where they post their everyday offers that you can select and avail.
Mobikwik Recharge to Get Supercash
You can use the Mobikwik online web portal to make the phone recharges or else choose to go with their phone application which is more flexible, and this service is not just limited to prepaid and post mobile recharges but can get you a whole lot of bill payment and monthly subscription based recharges done in no time from their app or website homepage.
Phone Recharge and DTH Bill Payment
Pay at your Local Shops and Stores
Book Bus Tickets and Railway Tickets
Mobikwik all Offers you Loan Service of up to 1,00,000 Rupees instantly
How to Recharge BSNL Mobile in MobiKwik App
Open MobiKwik Mobile Application
Go to Recharge & Bill Payments Section
Click on Mobile
Enter your Mobile Number (Select from Phone Book or If any Saved connections)
Select Network & Circle
Select Topup or Special
Select Offers and Copy Code
Enter Amount if Known or See All Plans to select
Confirm the details
Click on Personal Accident Insurance Cover of 1 Lac if required
Click Apply a Coupon if having code as above said
Press Make Payment
Select the payment mode (Saved cards or Debit/Credit card, Net Banking or Other UPI Apps)
Select Confirm
All features aside the reason this service has been so trending and people liking it is because they charge a very little fees that everyone seems to be happy with, and some apps or services might give you great offers later on but they charge you tremendously which never happens with MobiKwik recharge
Can we recharge without MobiKwik login?

Yes, use any payment mode other saved cards and recharge the required without Mobikwik login.

If already having Mobikwik supercash, can we use for recharge?

You may use the balance, but it is allowed at the time of recharge as per the Mobikwik conditions at that time.

Is there any free recharge offers available in MobiKwik app?

During some time, the company announced the best offers or may also the free recharge offers, so you may check the app regularly to avail the best suitable.

Can recharge any network number using Mobikwik offer?

Yes, you can recharge any network mobile number of any circle, but need to select the exact plan which you require, so you may need to know the available plans at present.