Login to PhonePe recharge mobile app and activate the required BSNL 4G plan at anytime from your added bank account through BHIM UPI or Credit / Debit card option, Get activate any recharge in PhonePe during offers announced and earn cashback or discount on your payment…
PhonePe is India's finest mobile payment app which among the pioneer to start the trend of using BHIM UPI service to help Indians for prepaid mobile recharge, to pay for their bills, and money transfer in quick time.
We all know how hard it would be going to a retailer or shop to make a recharge every month or week which is precisely a waste of time, but when it is available in our own hands when required to recharge the number from your mobile right away is a best opportunity.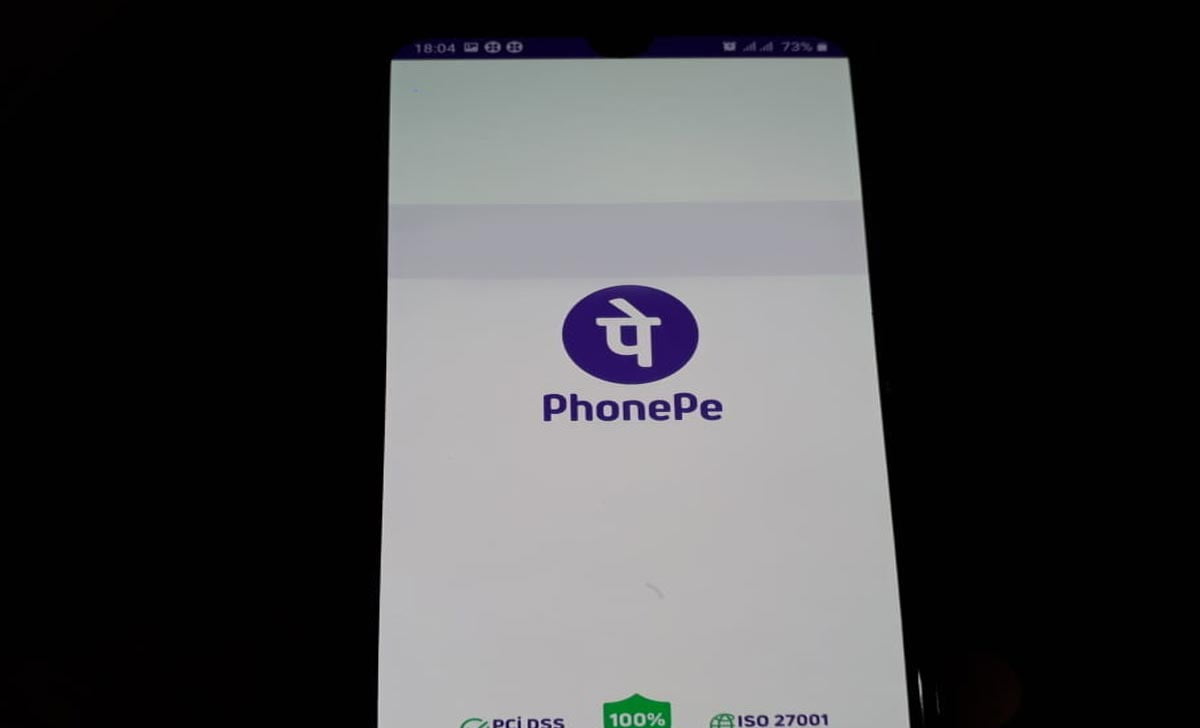 There are a lot of more things you can do with the PhonePe app but the most important feature is where you can connect your bank account directly to pay for different services like recharging for BSNL new plans or paying postpaid utility bills, and this PhonePe app is a lot more brazen with variety of service payment options to choose from and some of them are.
Send money or receive money
Mobile recharge – Recharge different SIM operators
Utility bill payment – Electricity or Water
Pay Insurance Premium & Loan Repayment
Pay Municipal Tax
Shop online
Travel – Book tickets for plane and train & more
How to Recharge BSNL Mobile Offers with Phonepe App
Open PhonePe and Sign in to mobile application login
Scroll down and go to Recharge & Pay Bills Section
Select your operator logo or Click Mobile Recharge
Enter Mobile Number or Search your Mobile contacts to recharge (It displays your Operator and Circle)
Enter Amount or View Plans and Select
Select BHIM UPI if already Bank account linked (Default) or Change to Debit Card or Credit Card if required
Click Recharge
Immediately your number recharged with respective plan and amount debited from the selective channel
Earn Cashback & Discounts On Recharge & Bill Payment
So, via this app you can load money into your wallet using debit card, credit card or net banking at the last, and at the same time, you can use the same payment options to recharge your mobile phone on different phone operator companies' services.
Like every Indian, you might want to recharge your whole family's mobile numbers sometime or the other which might seem a large money going out, but with PhonePe recharge you will receive cashback and great rewards for every payment or money you use via the app.
Also Guess what with the extra cashback you receive you can even start paying for your recharges for the next time, and while there are cashback offers on some, the app also offers you discounts on a variety of goods, bills and services which you can avail.