Review of BSNL existing policy on pay by date, dunning schedule, and dunning threshold was under consideration of BSNL Management to maximize cash flow and collection efficiency as well as to minimize the volume of unpaid bills.
The competent authority of Bharat Sanchar Nigam Limited has been decided the revised pay by date, schedule of DNP (disconnection for nonpayment), and amount of dunning threshold of Landline, Broadband, and Bharat Fiber services.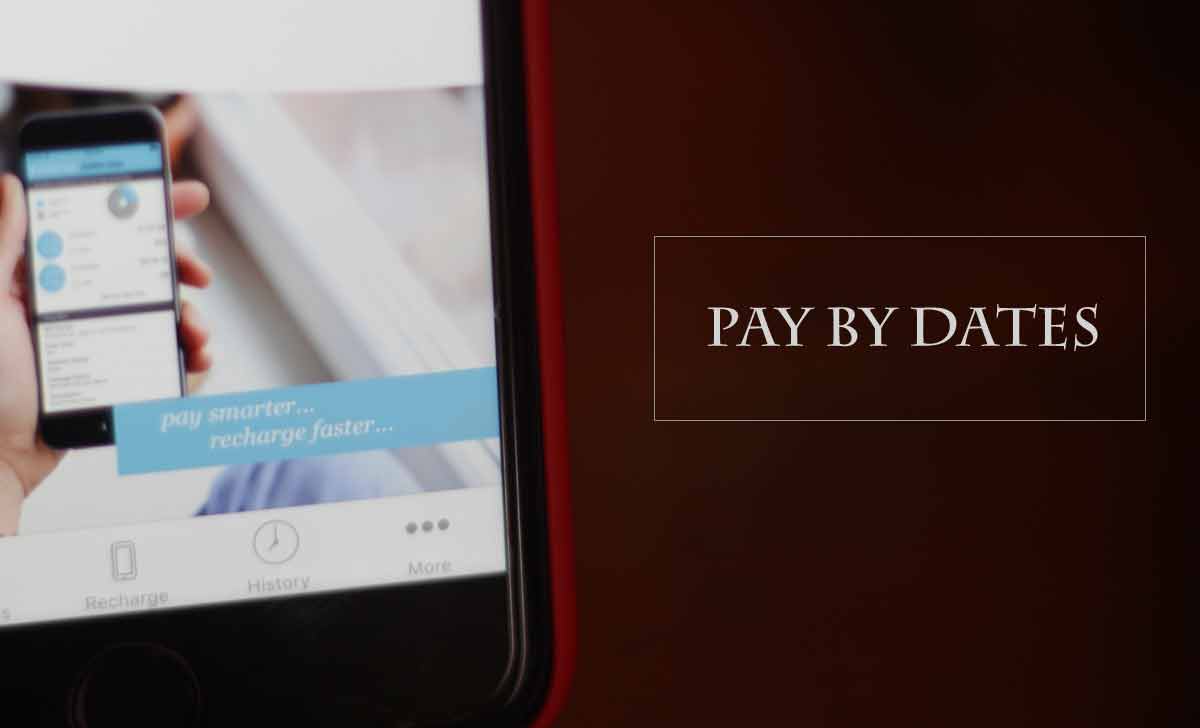 What is Pay By Date in BSNL?
The last date or due date allowing BSNL bill payment towards outstanding from the customer towards different services after issuing the telephone bill for Postpaid mobile, Landline, Broadband and Bharat Fibre, Enterprise Business is known as Pay by date.
BSNL Pay By Date and Dunning Schedule
| Activity | Code | Bill Issue Schedule from November 2020 |
| --- | --- | --- |
| Pay By Date | PBD | 15th Day from Invoice Date |
| Outgoing Barring | OGB | 22nd Day from Invoice Date |
| Incoming Barring | ICB | 15th day after OGB |
| Permanent Disconnection | PD | 60days after OGB |
What is Dunning Threshold
It is the upper limit of the billed amount for which telephone or BSNL service is not to be disconnected for non payment (which is otherwise due for disconnection due to nonpayment bill).
Dunning Threshold Amount
Particulars
Dunning Threshold Amount for LL / BB / FTTH
For all type of BSNL Telecom servies
Urban: Rs. 300
Rural : Rs. 200
There is no change in late fee for BSNL payment after due date FTTH will be as below. The above instructions are applicable for all the customers on PAN India basis.