Exclusive offer from Bank of Baroda on Savings Account to BSNL / MTNL employee savings account is presented with all the details, Find each facility on insurance, overdraft, locker, Zero balance, various loan and wealth management and more…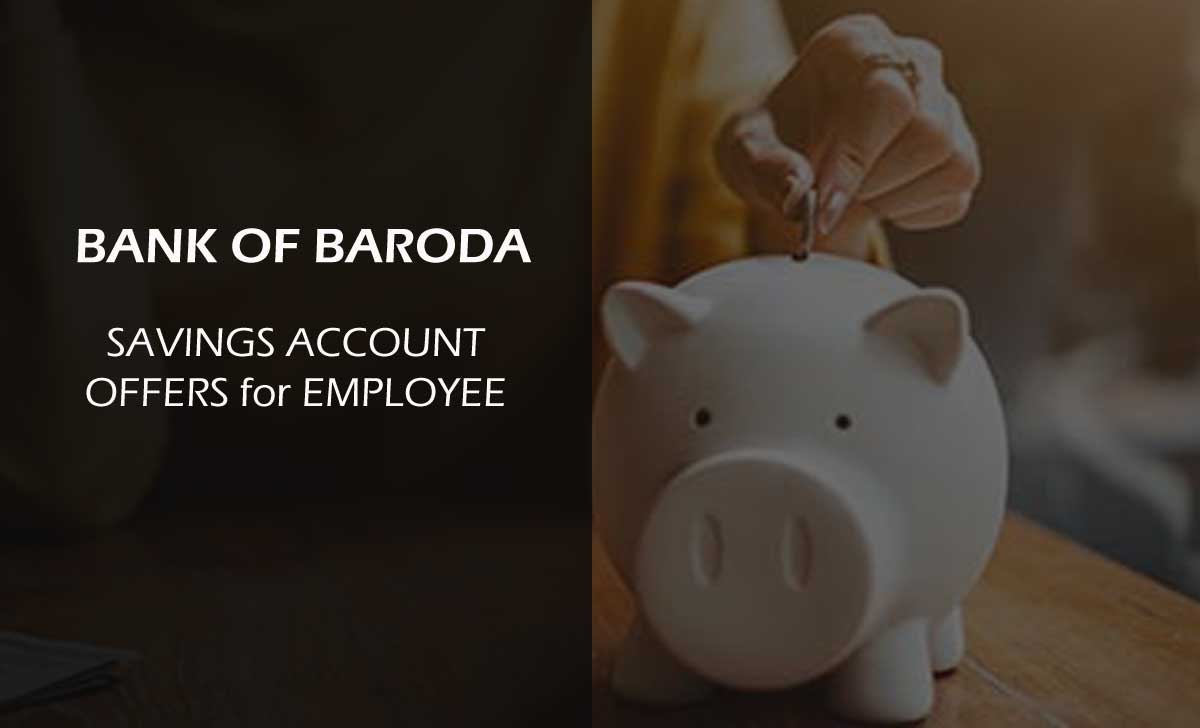 The following are the various facilities to be provided as exclusive offer from Bank of Baroda for BSNL / MTNL employees / pensioner savings account
Instant Account Opening
Zero Balance Saving Account
Overdraft facility up to Rs 3 Lakhs
Free NEFT / RTGS facility
Free VISA Platinum Debit Card for Lifetime
100% Waiver on processing charges for following Loans

Housing Loan
Auto Loan
Education Loan
Mortgage Loan
Personal Loan

100% waiver in charges for Depository Services / Demat Annual Maintenance Charges
Free Premium Credit Card subject to Income Criteria of Bank of Baroda
Free Accidental Insurance of Rs 50 Lakhs and other Accidental Insurance of Rs 10 Lacs
Free SMS Alerts
Sweep facility available on request
Free Passbook and Cheque Book
Free Internet Banking and Mobile Banking
Six DD/BC free per quarter Personal use for a maximum amount of Rs 5 Lakhs
20% discount on Locker rentals
Wealth Management services as below

Health Insurance
Mutual Funds
Life Insurance
General Insurance offered by various partners
Find the latest offers of Union Bank of India for BSNL Retiree
Check ICICI BanK Offer on New Saving Account for BSNL VRS employee
Any working employee of BSNL can avail this offers of BOB

Yes, the working employees who get their salaries through Bank of Baroda and retired employees of BSNL or MTNL who opted for VRS or on Superannuation can avail the exclusive offers

Will these offers available in all branches in Bank of Baroda

Yes, the mentioned offer will be available in all branches of Bank of Baroda on PAN India basis.

Can the salaried or pensioner can change their bank account to the new Bank of Baroda Saving account offer

Yes, salaried employee can change this individually, and pensioner can change through a joint account and have to submit the new Bank of Baroda account to all their office authorities.

Whether we have to approach Bank of Baroda or Agent or in Online

For details, you can approach directly at any of your nearest branch of Bank of Baroda available with specialist team.