How can i resolve the error 50, 40 or DF a8h in my mobile screen connected with BSNL SIM card, what are these error types, why this occur, and Is there any problem to my smartphone with these errors, Will my phone hacked if this type of errors shown on screen, How to resolve this immediately…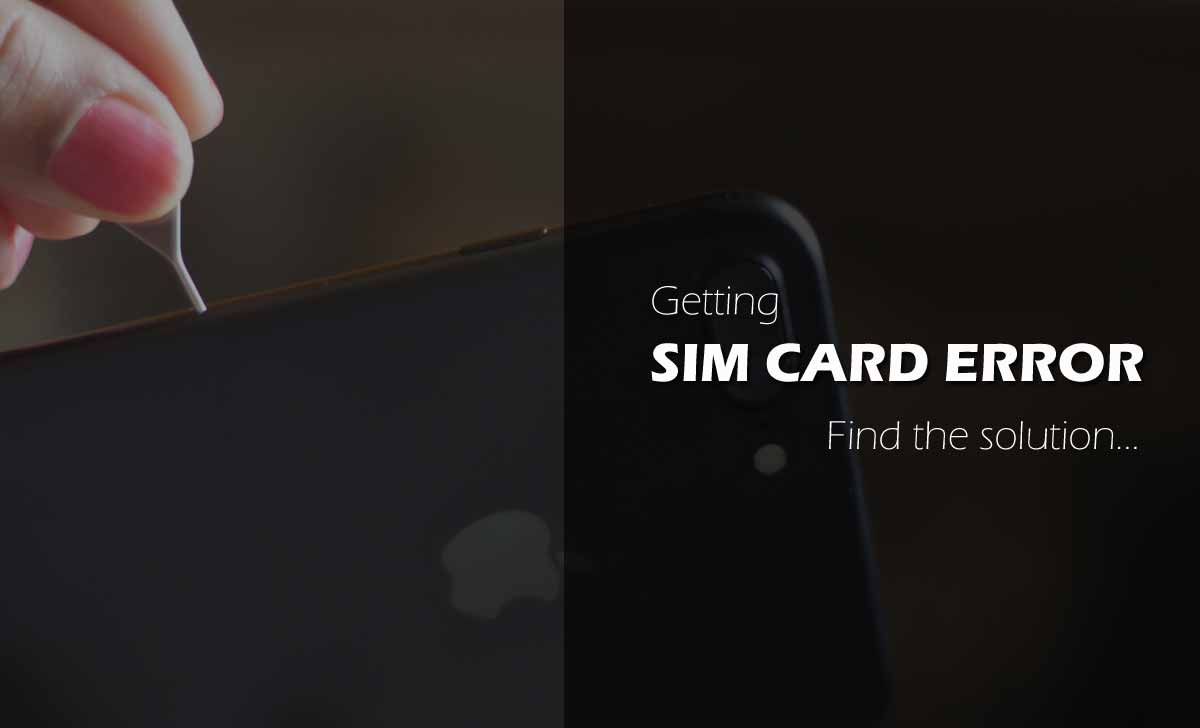 What is error code 40 in BSNL SIM?

Error 40 in BSNL SIM card is a basic error not linked with the mobile network coverage or smartphone software or mobile operating system, 40 error occurs due to missing or corrupted installation files of FSX or P3D design, So this is not the major issue for your mobile SIM card and didn't have a worry about the files.

What is DF a8 h default error on BSNL SIM?

Actually DF A8'H Default SIM error displays on mobile screen repeatedly which causes irritation for user, It occurs with any mobile operator due to technical issue not matching with mobile device and SIM card metal chip hardware.

What is Error 50 shown in mobile screen?

Assume that, it is a SIM based error, and does not require any logical reason to resolve, and it should not corrupt any files or SIM messages.

How to resolve the BSNL SIM error code 40, DF A8 H, and 50?

Just approach any BSNL Customer Service Center of your circle and ask for replacement with BSNL new SIM card on the same mobile number.

Will BSNL provide the new SIM card at free of cost for this type or errors?

BSNL will provide a free SIM card only with in 7days of new activation if technical error occurs and confirmed, otherwise due to any condition and at any time, you have to pay the prescribed charges.

Can we resolve the SIM errors with any other process without replacement SIM?

At present it is not possible, because any error occurs technically linked with hardware metal plate, so it is not possible to resolve the error, and it is mandatory to provide the latest technology new 4G unpaired replacement SIM.