Slack Status brings you various options to set as out of office, away at lunch, in a meeting and many other options. Slack is now one of the most used communication mediums on professional platforms.
As more and more people join the Slack channel, the need to stay active all the time has been necessary for every individual. It is a messaging tool that allows various workplaces or groups to communicate remotely along with providing features of video and calling.
Slack will display a bubble with the mark of meeting, active, busy or any option that selected for user status options. So, using it for the first time might be a new thing for you, but through this article, 99networks learn how to set up slack status.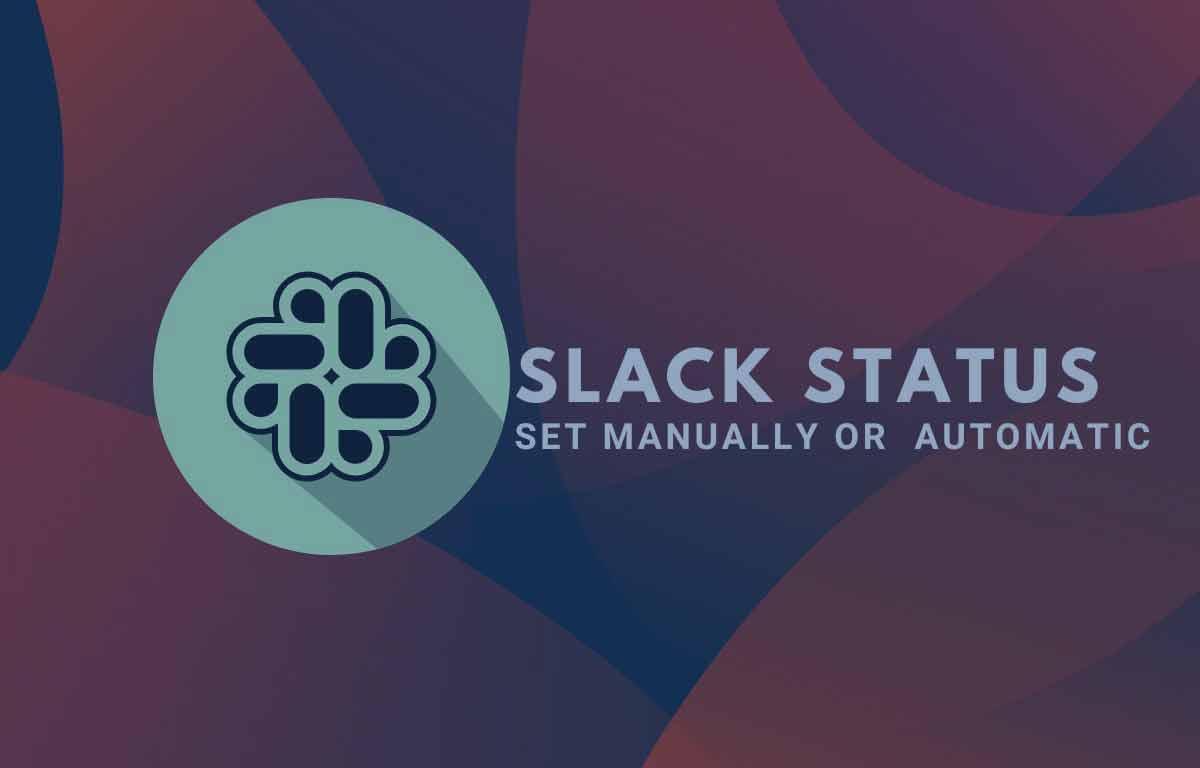 Slack Status
Setting Slack Status is quite simple. Once you have set this, the option may displayed even if screen closes or you closed the slack window.
Launch the Slack from your Browser or installed Slack application
Now form top left corner, tap on the status option displayed
Else you can use Ctrl + Shift + Y to open status on windows
Chose one of the available status from the list provided
Select an Emoji which fits your current situation from the list
Else use custom status to set as per your wish
Slack Set Status Automatically
It becomes necessary to Slack Set Status when you're back from lunch or from a meeting. This here is the option which you can use and set the Status automatically as defined.
Use the Zapier to set the Status automatically in your App
Zapier connect with your Calendar, to do list and their slack tools
These will also show what you're doing currently in status
One tap on Zapier will automatically set the status when active
Does Slack Set Status have any time limit
Individuals who are using the Slack Status can set the time limit to display that particular status. Once the time is over, the slack status will be back to active if your Slack windows are open or will show as inactive if you have closed the window.
Can I set Slack Status the same for one month
Slack provides a customized option to set the Slack Status, which you can select when setting an option. In case to select a meeting or busy or putting any customized text, individuals can also select the time from one day or one week or one month or up to any date.
When will Slack Status page may set to away
The slack message server will automatically detect the active clients and if any client is inactive for more than 30 minutes. The Slack Status may set as away automatically due to inactive Slack sessions.