Are you really missing your old games that you used to play on PS1 or PS2 or PS3 as using PS4 now., but not to worry, you can still enjoy playing all games on PS4 using backwards compatibility.
To know how to use PS Plus to PS3 games on PS4 and how to download it using backward compatibility, follow the article till the end.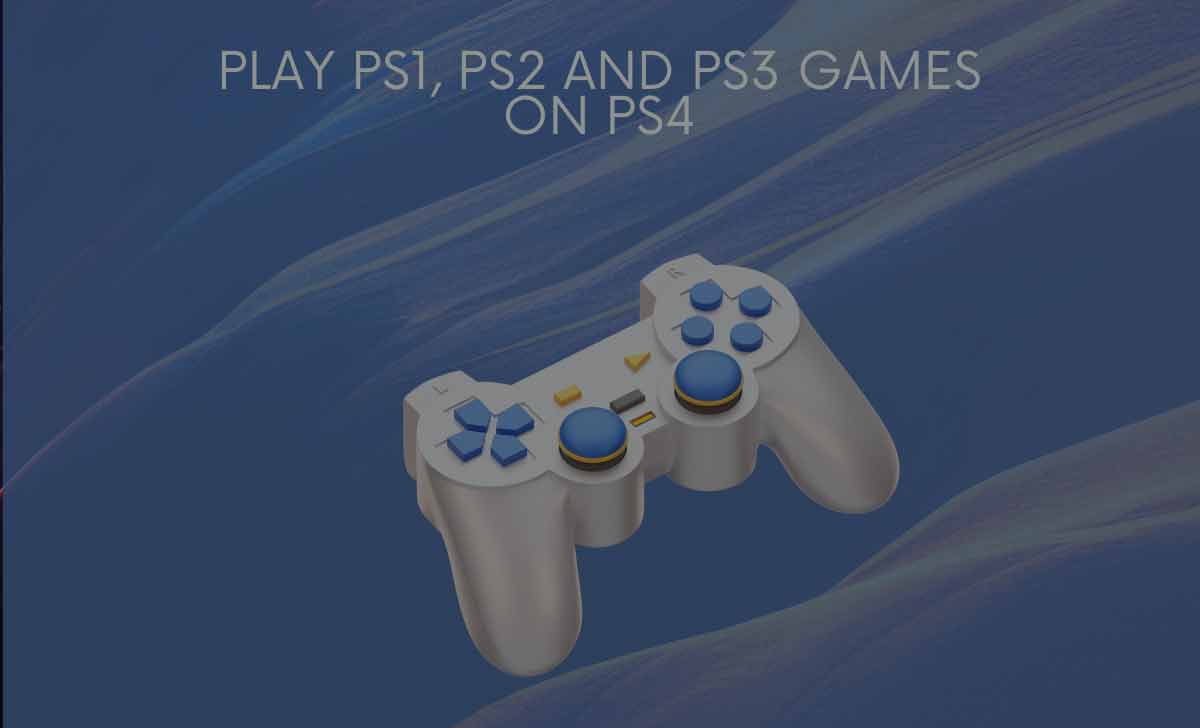 PS4 backwards compatibility
Backwards compatibility is the latest technology. It still has the ability to use older software. When it comes to PlayStation 4 , it is capable of playing PS1, PS2 or PS3 games on the system so you don't have to search for your old games consoles to play your old favorite game.
Earlier, the PS2 was backwards compatible with the original PlayStation 1. But a launch update version of the PlayStation 3 allowed you to play PlayStation 2 games.
How to Use PlayStation Plus to Play PS2 and PS3 Games on PS4
The PlayStation 4 disc drive and hardware may have difficulty or unable to read PS2 or PS3 discs. So having a PlayStation Plus Extra or Deluxe subscription is the best way to access your favorite old games.
The extra tier gives you access to a game catalog that includes some PS4 titles. We note that the more expensive deluxe tier also includes a Classics catalog of older titles.
How to Download PS1, PS2 or PS3 Games on PS4
Some PS1, PS2 and PS3 games we can buy through PlayStation Store. You can play them on your PS4. Let us now know how to download them.
In your play station4, choose the play station store icon and click on the X option in your controller
Scroll up to search and press "X"
Type the name of the Game what you like
Click right to Scroll by the list of results
Choose the game with X
Click on the Add Cart to purchase the game