Jio Fiber plans and detailed process to get new Jio Fiber connection at home or Office on Priority. Check Installation process, plans and also get free Jio Voice calling service with Jio Fiber connection and much more…
Jio Fiber
Jio providing superior internet service for their customers to enjoy the fastest internet with JioFibre. It is developing rapidly because of it's fast upload and download speed is amazing with Optical Fiber.
It is also capable of supporting high speed WiFi, which connects multiple devices at higher speeds. This connection should be able to control multiple devices streaming HD videos at a time.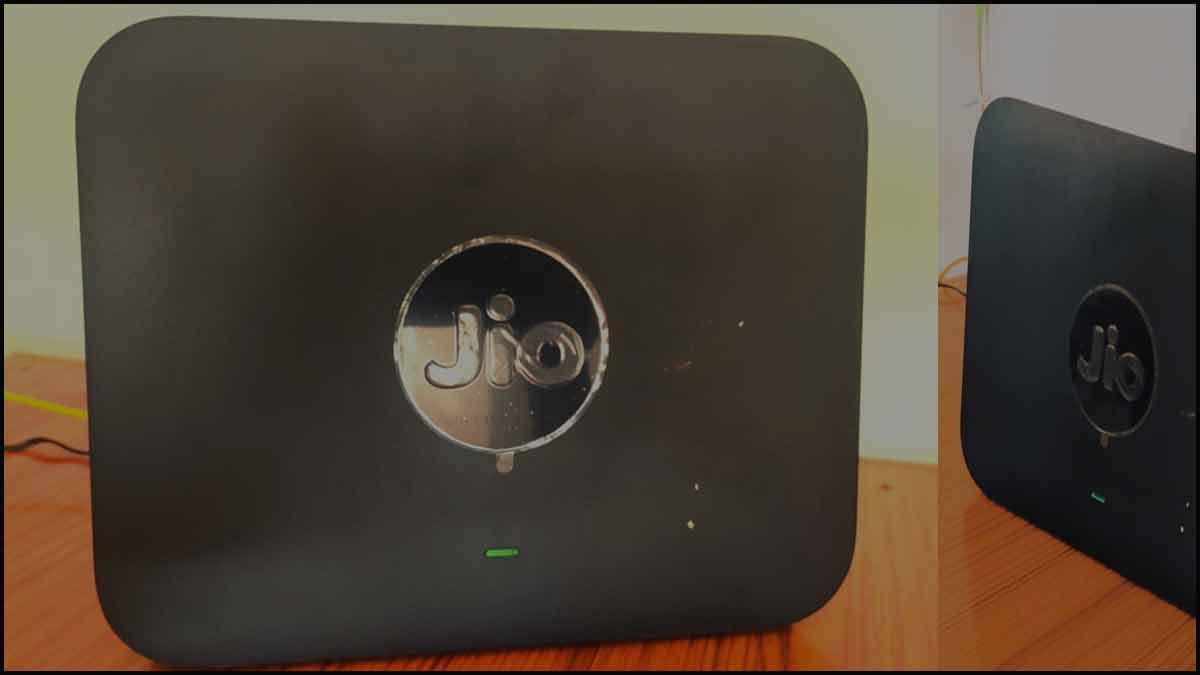 How to Apply for New JioFiber Connection
Follow the detailed process shown below to get connection with Jio Fibre at your home.
Go to official site of JioFibre

Visit official website of JioFibre or follow this link https://www.jio.com/registration.

Provide your credentials and click on Generate OTP

Enter your Name, Mobile number and tap on Generate OTP

Enter OTP and Tap on Verify

Provide received OTP and Click on Verify OTP

Provide your Address

Enter your Address or current location where you need connection

Tap on Submit

Complete the above steps carefully and finally click on submit option

Wait for some time to receive a call

Jio care executives will call you shortly to know the exact location to provide the
Also Read: Jio Fiber Complaint on Helpline Number
Jio Fiber Installation process
Jio executive officers visit your home shortly.
You required to have an original Aadhar card or any other valid POI and POA.
Jio executive officer snap your photo and after the verification, Jio Broadband will be processed.
You have to pay 1500 rupees as a security deposit which is refundable.
With in 2 hours of verification, you can get call from them for installation appointment.
After two hours they will come home for installation and complete it with in 1 hour.
JioFiber providing high speed internet upto 1Gbps with acquire to Jio and other OTT platforms. User also get access to TV to TV calling, Jio security, unlimited phone calls as landline and much more.
Also Read: Jio Fiber Recharge
How many devices able to connect to my JioFibre Broadband?

You can connect multiple devices to your JioFibre Broadband connection. But speed will get effected with multiple connections.

Can I get new landline number with JioFibre?

Yes. You can get new number but it requires JioFibre internet. You can enjoy this service by installing Jio calling app in your phone both audio and video calling service.

Is there any TV channels connection pack add up to JioFibre?

With JioFibre Broadband connection, you can get TV channels as they provide 4k smart TV set top box connection. But it will charge little more compared to only WiFi connection.
Please go through the reliance jio website for more details at https://jio.com