iPhone wallpaper size does have various sizes for every model. Here you will get to know about each model with their respective size. It is quite mandatory you choose any picture of yourself or anything which is exact size of your iPhone Wallpaper.
The iPhone is far different than an Android device and having an exact size only helps you have the full wallpaper exactly set on your screen. There are auto-correction settings in wallpaper, but if you choose any picture of pixels not matching your iPhone Wallpaper size, then it will obviously suit your screen.
It is better to check the size of every model and then choose picture to be in such a way. The iPhone is a smart device which always gives preference for its looks and making it visible properly is up to having an perfect wallpaper for view.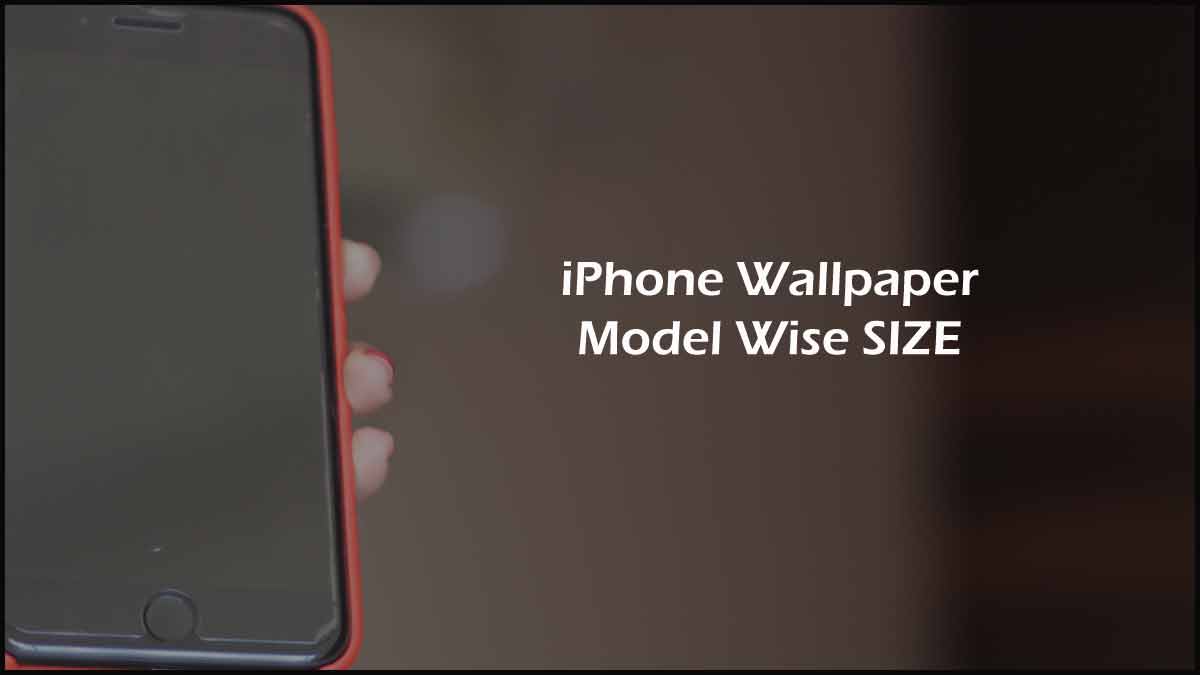 Here are the iPhone Models along with tiger respective Wallpaper sizes. This might give you a chance to find the exact picture mapping your iPhone Model Wallpaper.
iPhone Wallpaper Size
| Model | Wallpaper Size |
| --- | --- |
| iPhoneSE | 640 * 1136 |
| iPhone5 | 640 * 1136 |
| iPhone8 | 750 * 1334 |
| iPhone8+ | 1242 * 2662 |
| iPhoneX | 1125 * 2436 |
| iPadMini | 1536 * 2048 |
| iPadAir | 1536 * 2048 |
| iPad Pro 10.5 | 1668 * 2224 |
| iPadPro 12.9 | 2048 * 2732 |
This above said size must be matched with your wall paper to exactly fit on your respective iPhone Model. For any other info, please visit authentic page.
Is Lock Screen Size and Wallpaper iPhone X Size the same?

No, the iPhone X does have different sizes for wallpaper and its lock screen. You need to select a picture directly from the auto-saved picture of the lock screen or wallpaper or check the exact size to convert your picture in that same dimension. Obviously, both the lock screen and wallpaper for iPhone X are different.

Can I Add my picture directly to the iPhone Wallpaper?

Yes, it is still possible to get any of your pictures directly added to the iPhone Wallpaper. The options in wallpaper will allow you to choose a picture from your gallery, but the picture will be cropped by the iPhone and only the fixed dimension will be shown on your screen.

Does iPhone support multi Wallpaper Settings?

The Widget of iPhone does have various and floating Wallpaper, which can be chosen to set multiple iPhone Wallpaper. As per the choice, the pictures may select which does change accordingly for the fixed time interval or with your swipe.