Resolve iPhone home button not working problem in 2 authenticated ways | Find the step-by-step solution to resolve iPhone Home button issue…
iPhone 7 and 8 is the first generation model from Apple which has got a non-moving home button. It is based on a taptic engine which is inside your device. This is only button for any service like iPhone Screenshot or any other movements for apps.
It is a new technology, which isn't easy to understand but yes iPhone being an amazing phone we have some trick that will let you fix the iPhone home button issue. The touch button is only one button that an iPhone does have except the volume. As everything handled with the round button inside the phone.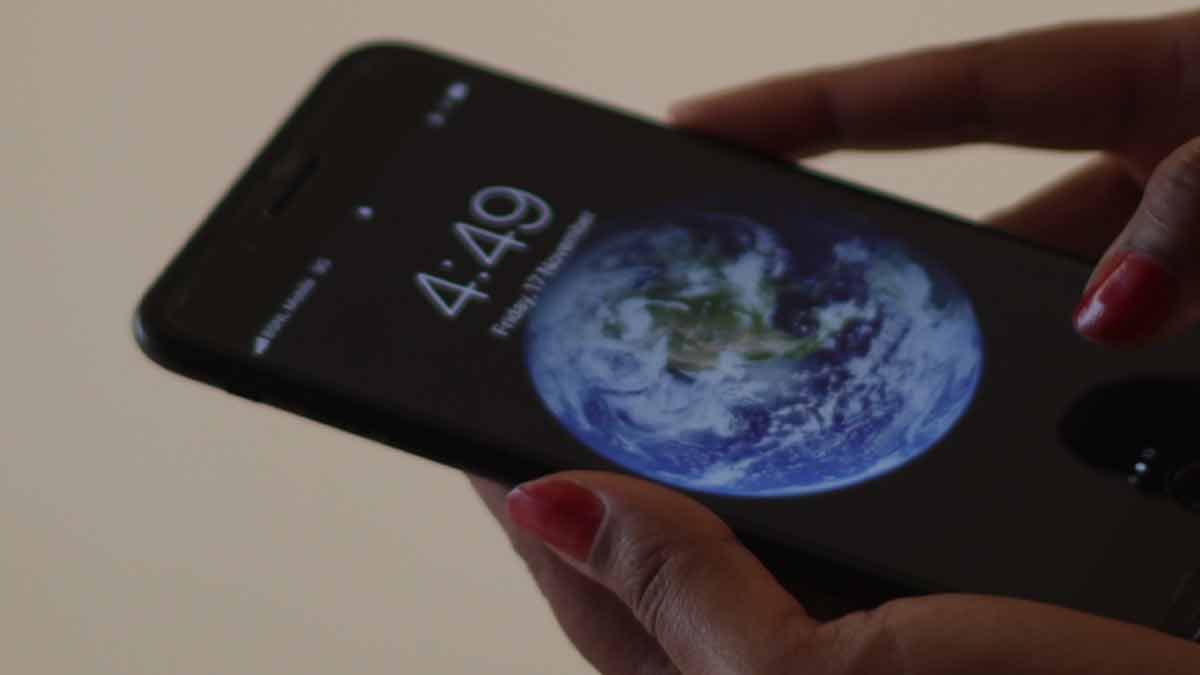 How to fix iPhone Home Button Not Working
Here we bring you an easy way to get your iPhone 7/8 home button working and instead you can first confirm that you're touching the home button directly but not using anything worn on your hand.
Go to the Setting App from your iPhone 7/8 Apps
Here click on General and then select Accessibility option
Now click on Assistive Tech to enable the iPhone Home Touch
That's it, iPhone 7 Home Assistive Touch enabled now. This may allow you to use the home screen on touch screen. This will avoid you using your iPhone 7 Home Button, as it now on your screen with floating icon.
How to Fix iPhone Home Button Hard Reset
If you got an error as iPhone home button not working, then you may enabled with assistive touch. After that, try to get hard reset of your device using below options.
Switch on your screen by pressing volume buttons
Now press volume button up and down for 10 second
The device will restart automatically as a process of hard reset
Now click on the Home Button and try it if you can access.
That's it, If your device has some software error, this may fix through the iPhone Hard reset. If still you see the same error, then you may visit Apple Store to fix it through an engineer. For more details, please visit support.apple.com/en-in
What if hard reset has not worked for iPhone Home Button error?

iPhone is a sensitive device and may touched with care. If you fail to get iPhone Home Button working with hard reset or a simple restart, then you need to visit Apple Store. After that, get it fix as this might be a hardware issue.

Does the iPhone 7 Home Button work with Gloves?

No, the iPhone 7 home button believed with the pressure sensitive technology. This may touched with bare fingers. Anything such as gloves or cover will not make your device feel sensitive pressure.

Why iPhone Home Button required?

iPhone 7 is a device which has got only one home button which is the home button. This if you don't get the home button working, it will not scan your finger scan. This will not allow you to access the device at any cost. This either iPhone 7 home button or assistive touch may enabled to make sure use other options in your device.