What are Microsoft Teams
Microsoft has created Microsoft Teams, a tool for group collaboration. With the ability to communicate, make voice and video conversations, share data, and work together on papers all from the same interface, it acts as a hub for teamwork.
Microsoft Teams is a flexible solution for businesses and organizations of all kinds. It was created to simplify remote work and promote effective communication between individuals and teams.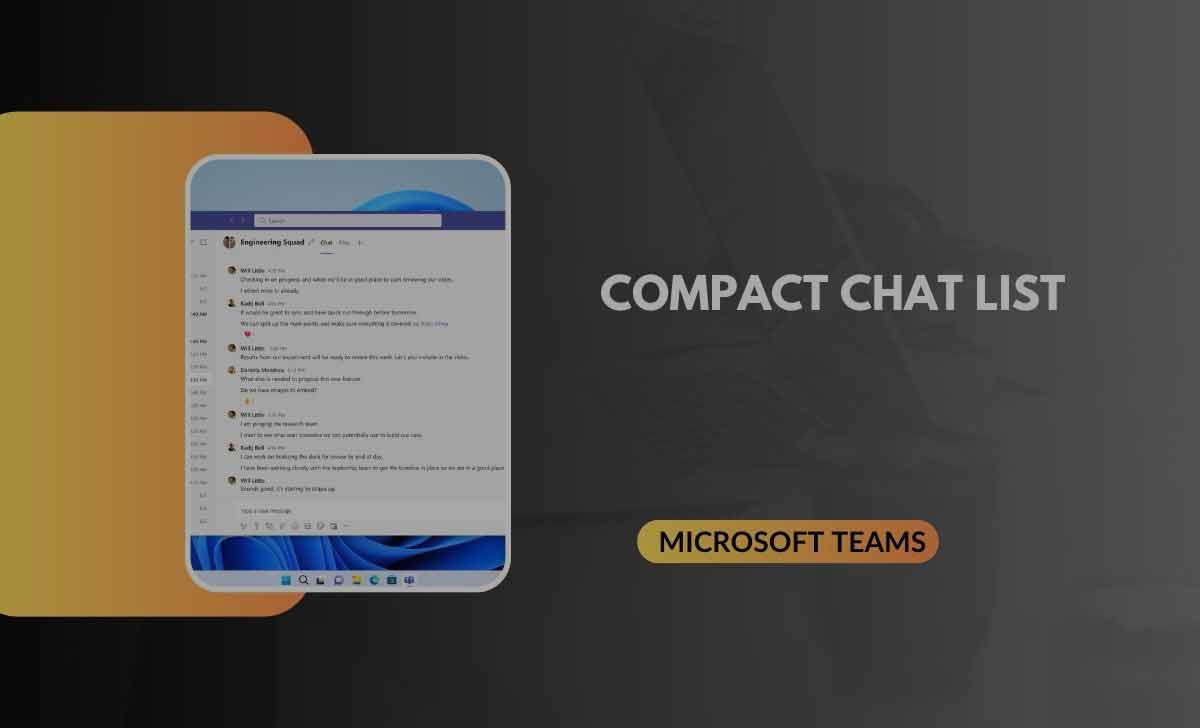 How to Use Compact Chat List in Microsoft Teams
If you prefer to see more text, you can adjust the conversation density level from the default comfortable mode in your settings.
Select Settings > General from the Teams More icon.
Select Compact under Chat density.
Chat density is set at comfortable mode by default.
How to Show more space in comfy mode
You might want to alter the spacing between chat messages based on the size of your monitor and your viewing preferences.
Select Comfy under Settings
Settings and more General Chat density.
Your messages now have more room within them and between them.
Also, user can revert to comfortable mode
How to Edit or Delete a sent message in Microsoft Teams
Mistakes do occur. Fortunately, you have the option to edit or remove sent messages in Teams.
Go to message.
More options button > Edit.
Make changes and enter
There is no restriction on the number of modifications you can make.
How to Delete the message
click on the message's
more option
click delete.
Reference: Find the page