Let's do find about how to scan a document on MAC device and to convert into a pdf file to send for email, Check the different procedures to scan on flat bed and document feeding scanners, and how to connect a scanner to MAC…
Scanning a document does require a scanner device connected to your device, where in this term, you can use scanner one or Printer with scanner which doesn't require any extra program to scan a document on Mac, and there are two major types of scanner available for Mac as Flatbed scanner and Document Feeding Scanner.
Here we will come across the process of how to connect this scanner to your Apple Mac device and get your multiple documents scanned, and it is always better to view the documents attached with Scanner for better understanding.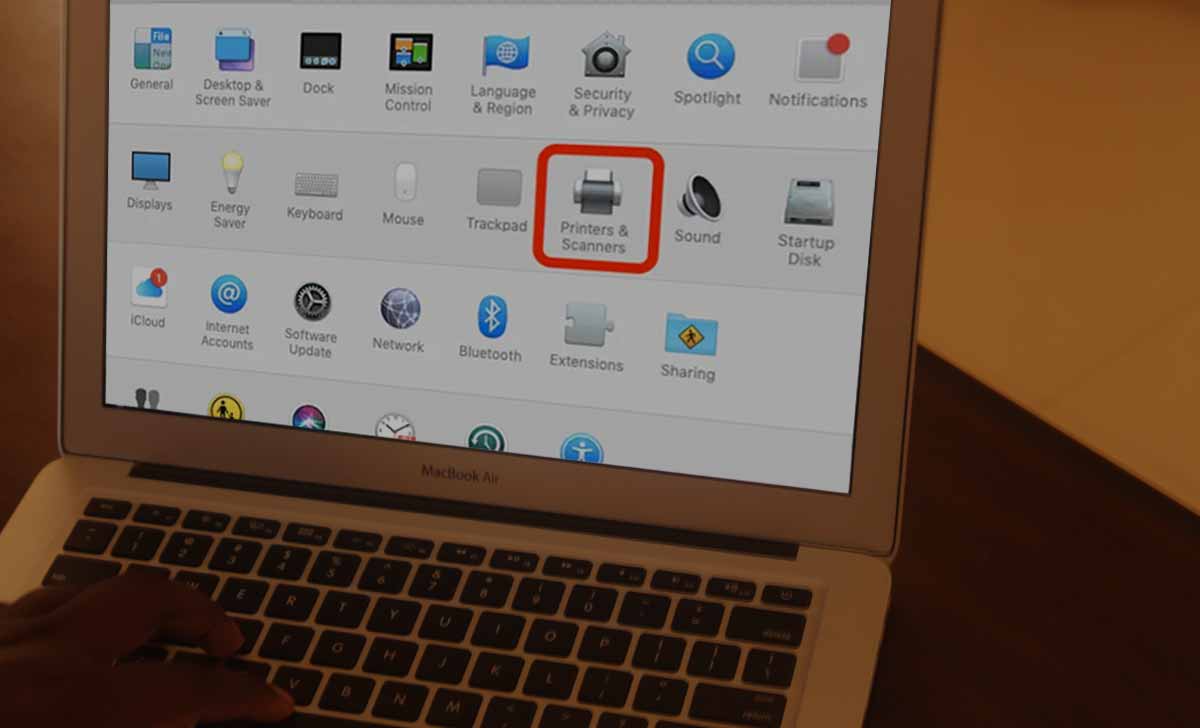 How to Connect a Scanner to Mac Device?
This is a major step to get the Scanner to connect to your device, then you can have a step wise look for scanning a document on Mac.
Connect your newly bought Scanner or Printer with Scanner to Mac
Switch on the Scanner and Launch Apple Menu on your Mac screen
Select System Preferences and click on Printer & Scanners option
Here Click on Add button to Add your respective Scanner to device
How to scan a document on Mac with Document Feeding Scanner?
As you have now connected your scanner with your Mac Device, you can proceed to scan a document on Mac. If your scanner is a document feeding scanner, then do follow these steps written below.
Switch on your Scanner and then place the pages at Scanners Document Feeder
Now launch Printer & Scanner from Apple Menu to open
Click on your Scanner and then right click to open it
If your Scanner is also a printer, then you need to select Scan option
Here Select Use Document Feeder, then chose Set Scanning Options
Select any options as per your convenience to get the paper scanned
Click on Scan button and wait for Scanner to read your command
In a very quick time your numerous pages will be scanned on Mac devices and saved in a folder.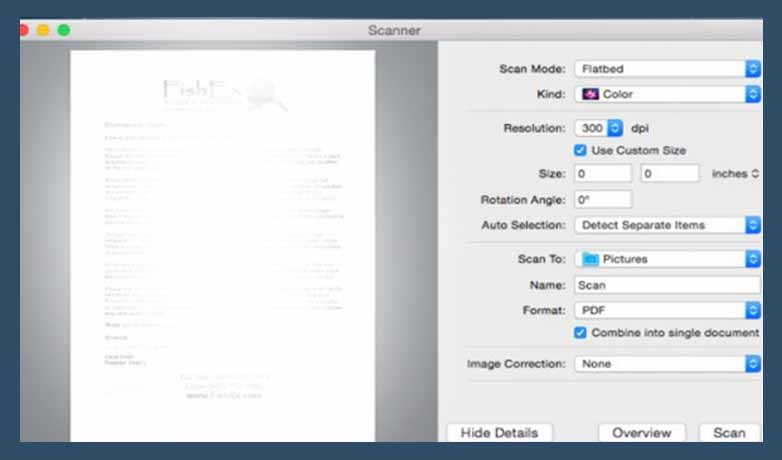 How to scan a document on Mac using Flatbed Scanner
This Flatbed Scanner allows you to get a capture of multiple images at once of smaller size. This will let you store every image with a unique name and not get consolidated in one image sheet.
Get your Scanner switch on and place the items on Scanner Bed
Make sure to have empty space between each item if you place multiple one
Launch the Printer & Scanner option from Apple Menu
Select your printer from list and right click on to choose the Scan Option
Here Deselect Use of Document Feeder and proceed to next
You will be asked to browser a location to save the scanned files
Now select the images size and other options as asked in pop-up
Click on Scan button and wait for scanner to read the items
In quick time the scanner will read the items on its bed and get their images captured to be saved in your desired location.
Can I Scan documents on Mac using Wireless Printer?

Yes, any printer which has an option to scan can be connected to your Mac device using the same connect options, and once your wireless printer shows up in the Printers & Scanner option, you can get to scan a document on Mac wireless.

Can we Change Document Size during Scanning on Mac?

The option to select for image size to be maintained after the scanner should be selected before clicking the scan button, and the size of font, document type and more options are accessible from your scanner, so selecting appropriate options will get your items scanned and saved as desired.