Follow the complete guide on how to add a printer to a Mac computer with new installation steps to connect wired or wireless device for printing the jobs…
Printer is an essential part of system and thus having its connection always is most required and it is seen that many users do face difficulties while printing any document, as their printer doesn't respond to system property, thus having connect your printer in your Apple's Mac options will always benefit you.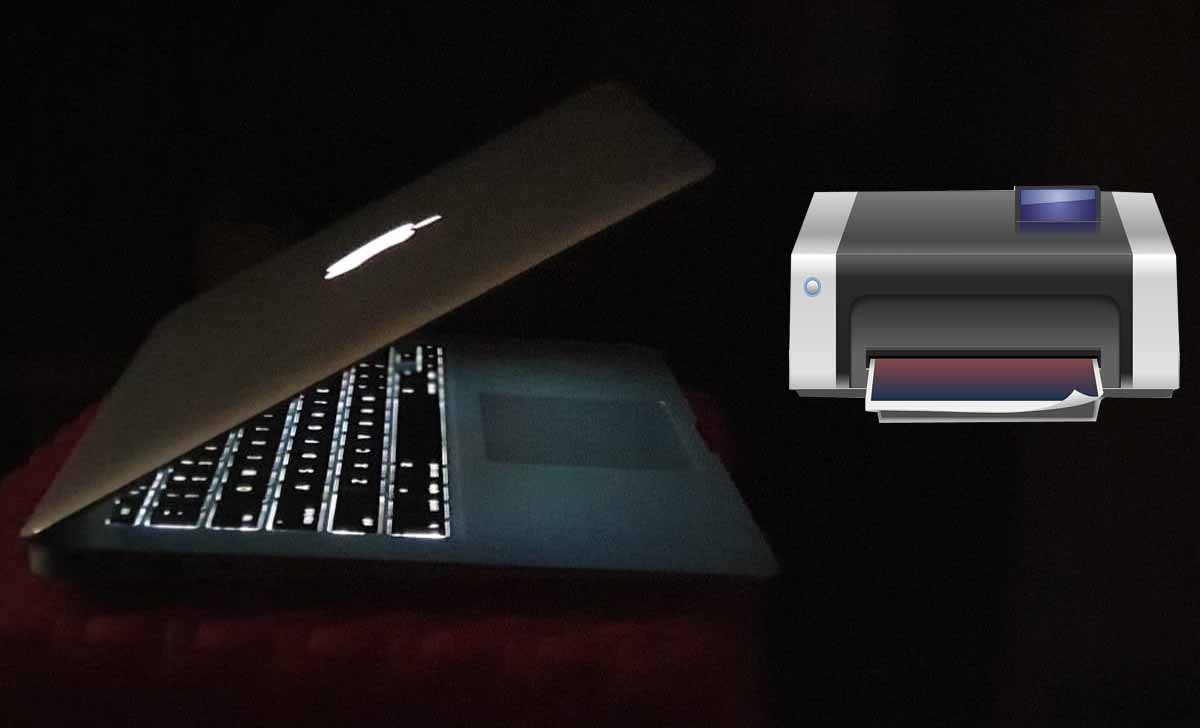 The Printer will be added in your settings option in System Preference with all its basic details, So if you're using it regularly then it is advised to connect Printer to apple device directly but not using the WiFi or AirPort utilities, which might throw errors due to connectivity.
Note: Use the Printer documents that are received with your printer to get the IP address of the printer, and this IP Address or Hostname is used to connect the printer to device.
To get your newly brought printer to your Apple device, you can follow our steps given below, and make sure you have a hostname or try to get it from a manual provided by the printer manufacturer.
Add Printer to Mac Device using Simple Steps
Start your computer which need printer to be connected
Connect the Printer Cable to USB port of the device
Click on Apple Symbol from the top left corner of screen
Select System Preference to get open the settings page
Select Printer & Scanners from 2nd row beside Trackpad
Once you select the "Printer & Scanner" a blank screen will pop-up
Click on + Button from bottom of page to add New printer to Mac
New window will open, here select IP option from top options
Enter your IP address or Hostname of your printer
Fill the details as per your Printer configuration
Click on Add button
That's it, Your printer will be added to the device based on the information provided, and the same can be checked from the system preference option as a device connected to your Mac.
How to Install Printer Driver on Mac Device?

Once you get your Printer connected to Mac Device, a pop-up will be shown to install the driver or else you can use the user manual from Printer documents to get the appropriate Driver name installed which is most like installing an application.

Does HP printer work with Mac Device?

The HP printers have got a few new versions of their printer that work perfectly fine with Mac, and in case you need to download HP printer drivers from HP website and get them installed to connect and use a HP Printer.

Does All Printer Connect to Mac Device?

It was in the past when few printer configurations didn't match the compatibility with apple software, as of today every printer that is sold out can be connected to Mac Device without any interruption, besides having their specific driver installed On, where most printers are now available with a USB slot which on connection does gives you options to install drivers automatically.