Secure your house and get personalized experience by Ring Video Doorbell and know How does it works. Complete details on it and learn how to install it followed by working process with Alexa.
Ring Doorbell
Ring doorbell is a small Electronic device that used for security purpose at homes and offices. This is a most advanced technology now a days and It have a camera, Micro phone and Motion Sensors.
If you want to install this Ring door bell, there should be WiFi in the place of installation.
This company is one of the most well – established company and provides reasonable price options to their customers for customer satisfaction. This device app available in iOS, Android and also in Windows 10 for free.
Ring video Door bell have a camera on the door of your home and records live stream videos what happening at out of the door.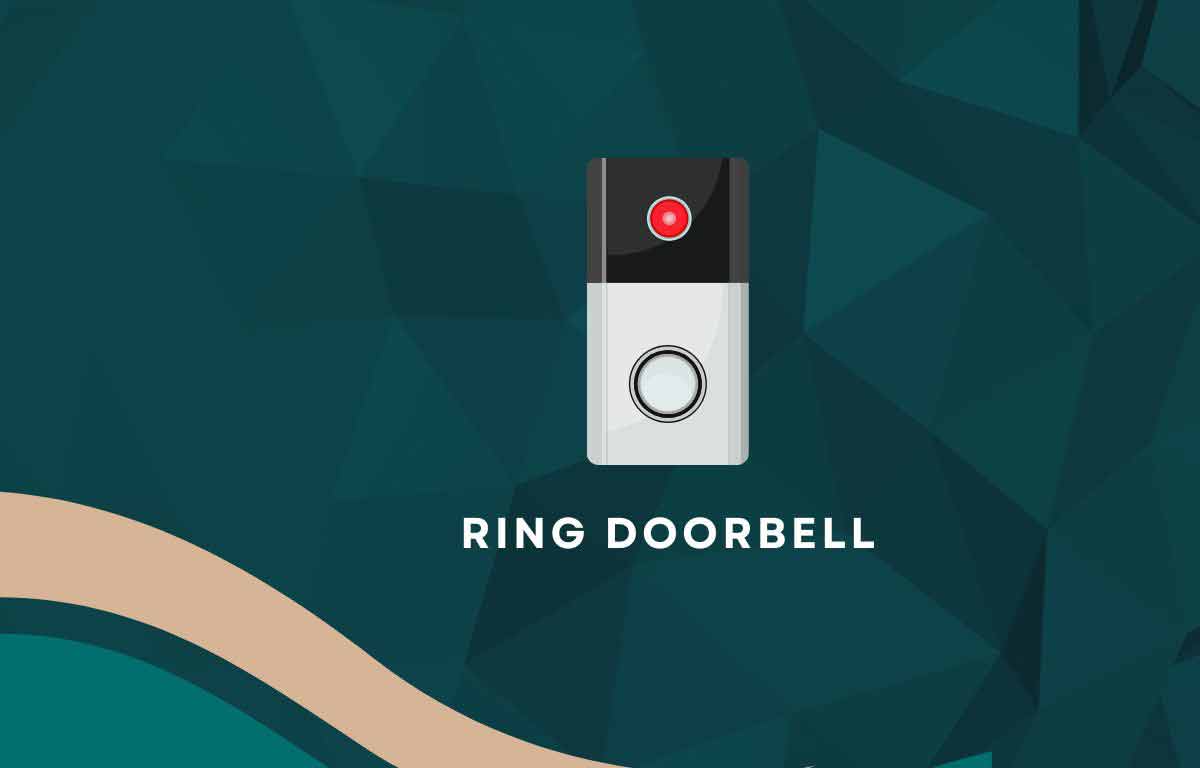 How does Ring Doorbell Work?
The Ring Door bell works with WiFi connection at home or office when you are want to be installed. After that you have to connect Ring app on your mobile to view the video recording that records by it.
When the device recognize the video motion then its post ringed notification on the app. When you have the internet connection you can open and check the all recorded videos at anytime and from anywhere.
Ring app is used to helps to see the HD Stream videos for what happening at out of the door and you can communicate with the who stood out of the door by using two- way communication system.
If you are present anywhere where WiFi connection is not available, you can see the recorded videos at app history after visiting home. For future reference, each and every recorded videos have date and time stamped.
Will Ring Video Doorbell works without internet connection?
No, Ring Video Doorbells will not works without active internet connection as it is a smart device. You will not get any alerts, push notifications or live recording of video including motion alerts. So make sure that you are using Wi-Fi at your home before installation of Ring Doorbell.
Is my Ring Doorbell records the video continuously?
No, it not records the video all the time. It design to detect motion and send you the alerts. If there any motion detects, it record the video and send to you. You can also set motion sensitivity with the plans offers by Ring Doorbell.
How does the Ring Door bell works with Alexa
It is most Advanced technology using smart devices at home by linking Alexa to this. So many people like to interest this type of security for their home and offices. Mainly you need Wi-Fi connection to operate this Ring Door bell.
You can install this app on your mobile or windows and it is very easy to access. Just follow the simple steps given below to use Ring Video Doorbell with Alexa:
Download Alexa app on your mobile
Open your Alexa app
Tap on the menu looks as three horizontal lines
Click on the Skills& Games
Search for the Ring option on your search box
Tap on the Enable Skill and Link Account option
Alexa asks you to sign in for Ring Account.
Sign in to connect Ring account with Alexa Account
After you sign in, click on the Discover Device option.
All your Ring Devices will be displayed on your screen and it will be connected with Alexa automatically.
If you don't want to connect any Ring device, then simple click on the "Forget" on the right side
If any Ring Device not appear automatically due to any reason then follow the steps given:
Click on the Try Discovery Again.
Ask, " Alexa, discover my devices."
Select the option to contact customer care service
How to Install a Ring Video Doorbell
All type of Ring Doorbell kits are available with all the required things to install. Already you have a Doorbell on your door, remove this by using tool kits.
you need 2.4 GHz in 802.11B or N wireless router to install Ring Doorbell. To use the Screws be safe with your wall. Either you will attach it to existing doorbell by just connecting wires.
you have to install Ring app and follow instructions shown in app to setup your device.