Hotel WiFi is on the same infrastructure as we use in the office and one in-home, with asking you for a password to access the internet. Hotel WiFi used by multiple people at the same time who come to use hotel rooms for only instant time.
Thus having connected to Hotel Wi-Fi is not that secure than any other public Wi-Fi, one single name Wi-Fi is installed with multiple access points so that customers in Hotel do get good bandwidth.
Most of the time Hotel Wi-Fi provided without a password. So that management doesn't need to reset the password or provide one to the customer every time. To get connect to Hotel WiFi, you need to perform some basic steps. Make sure you follow these steps to get the WiFi connection to your device in the Hotel you are renting.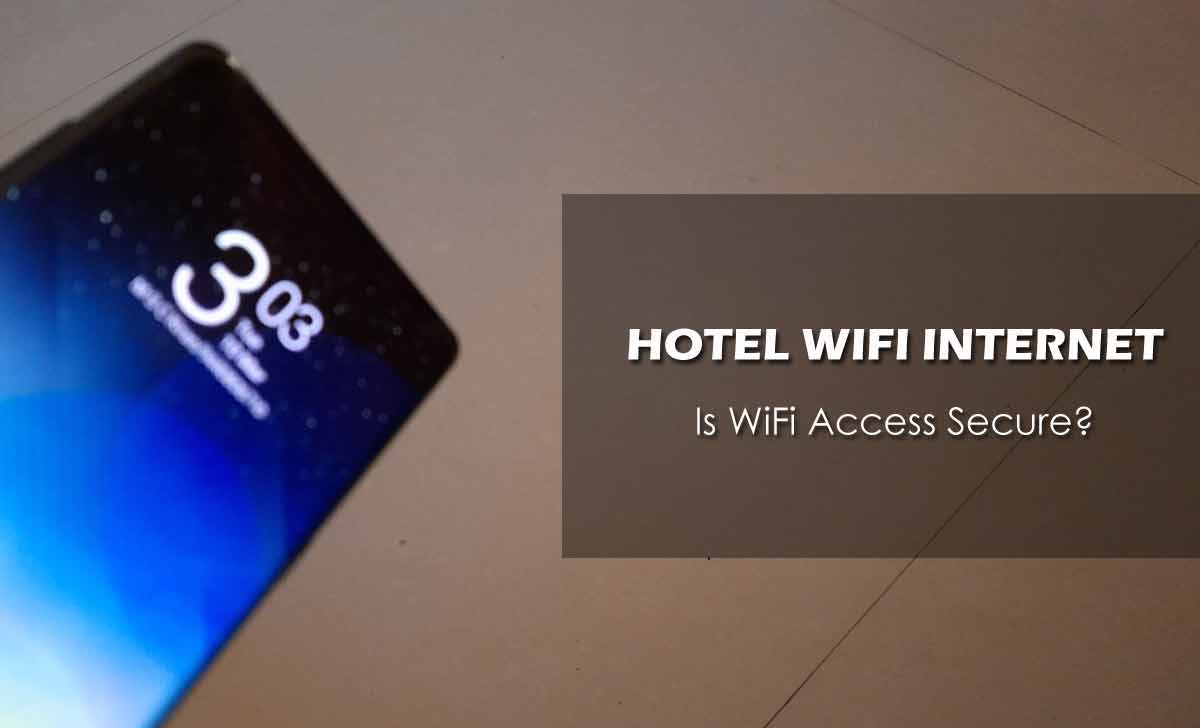 How to Login to Hotel Wi-Fi
Go to your device setting
Turn off the 3rd party DNS server (This setting should disabled while connecting to Hotel Wi-Fi)
Open the Router Default page and provide login details
Open a non-HTTPS site in incognito mode
Create a New Network Location from the Wi-Fi Settings
Restart the Wi-Fi by turn it on & Off
That's it, You will now be able to connect to Hotel Wi-Fi. It is better to clear your browser cache to connect to the open network directly from your Wi-Fi page.
Can Hotel See, Which website do you visit?
Yes, the Hotel does use a special kind of software to track the logs of every customer while using the Hotel WiFi, thus every customer who uses the Hotel Wi-Fi does get a record of the log file of what they are using their network.
Why is a Hotel Wi-Fi Bad?
Usually, the Hotel Wi-Fi is bad in speed, as there are multiple users using the open network, Hotels don't include much hardware and specification in their equipment, so the connectivity of Hotel WiFi is always weak, Hotel Wi-Fi is also not secure, as anyone can hack into your device with a Wi-Fi connection.
Can I use a Wi-Fi booster in a Hotel Wi-Fi?
If your PC doesn't support wireless connection, then you use wired LAN connection, and else you can find any repeats that can place between the hotel wireless system and your room so that you can connect to your device to enjoy the internet.
Is Hotel Wi-Fi Private?
No, mostly the Hotel Wi-Fi is completely open and does require your room number or any easy code to access the internet data, and this leak in encryption is always vulnerable to spoofing from others sharing your network, and thus to provide an open network for the customers, hotels do give an open network rather than private.