Want to complete Airtel broadband bill payment in online, then why to wait, Just check the simple steps of Airtel Broadband Bill Payment Online on with the application on login or without login…
Customers can link UPI or Bank account or Debit card or Credit Card with the My Airtel Application, as it does support bill payment for various boilers along with having various bill options.
The Airtel Website does allow you get the Airtel Broadband Recharge done directly and will also give you cashback offers as applicable if you're an Airtel customer. Here are steps that you can follow to complete the Airtel broadband bill payment.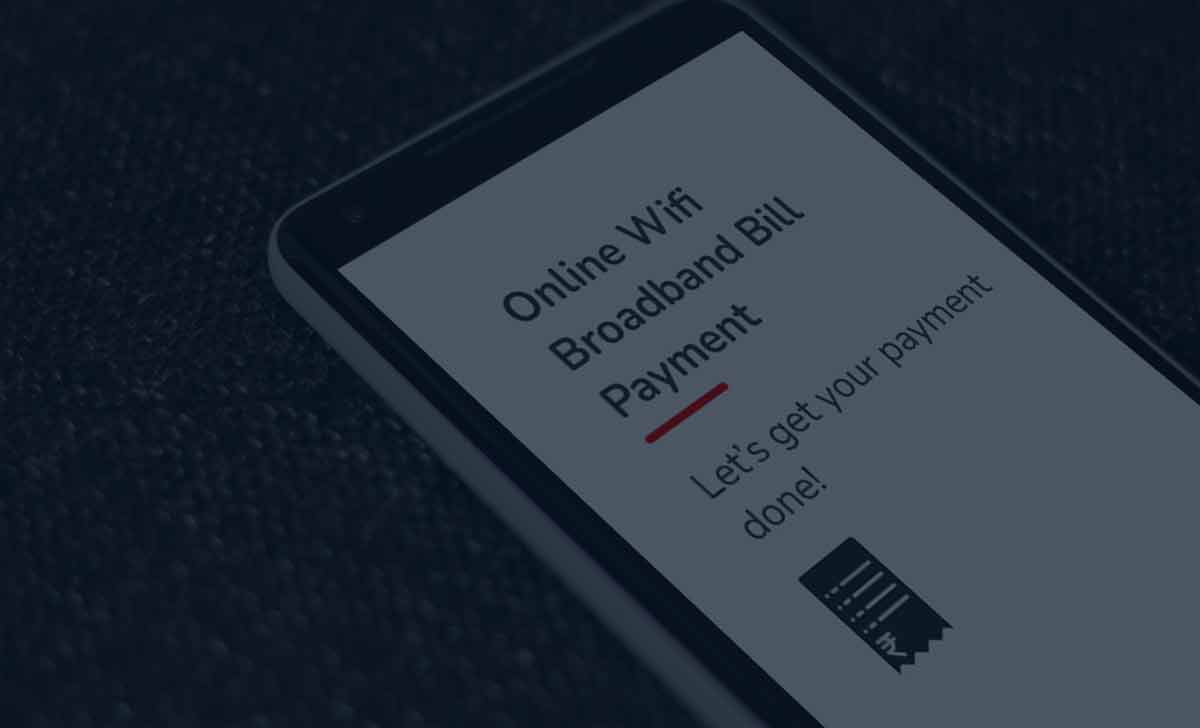 How to Make Airtel Broadband Bill Payment from Application
Install My Airtel Application in your Smartphone device
Click on Login to fetch your details if you're an Airtel customer
Else directly Select the Airtel Broadband from the list of Bill Payment services
Select the Airtel as biller and then click on the plane shown in for due
Click on Make Payment and then proceed to make the payment process
That's it, Once your payment confirmed, the Airtel Broadband Bill Payment may done and activated as per your recharge plan. The plan anytime changed as per your choice of upgrade or degrade.
Can we make other Bill Payment from My Airtel Website?
Yes, the My Airtel Website and application are open for every service and customers who have connections with other service providers can select the biller. Select the payment process and the bill payment for your selected biller processed through My Airtel Application.
Can I make an Airtel Broadband Business Bill Payment Online?
The Airtel Broadband Bill Payment for business and normal may done through the same application of Airtel. Thus customers having business connection or normal Airtel Broadband connection, can use these websites and make their payments.